Opera singer Bryn Terfel has told Classic FM of his decision to bring his famed Faenol Festival – aka Bryn Fest – to London. The annual festival, curated by the bass baritone, has been held at the Faenol Estate in Snowdonia since 2000 and has featured internationally famous opera singers as well as domestic acts.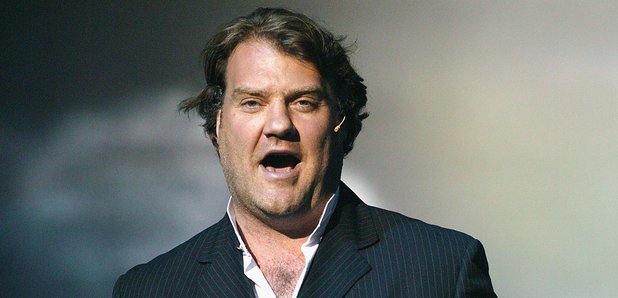 Spread over four days at London's Southbank Centre from July 4 -7, it will be part of the Festival of the World.
"At any time it's a privilege and an honour to perform in the capital city but to have four nights in the Royal Festival Hall then I guess you're in a very fortunate position," Terfel declares with no small sense of pride.
"To be able to choose your favourites to be performed on that stage over there is quite unique."
Explaining how he puts the line-up together, Terfel also reveals what concert-goers can expect over its four-day duration.
"I have the same formula I used to have in my festival in North Wales," he states.
"We have an operatic gala with some fantastic voices – Oksana Dika, for instance; we also have the choir and the orchestra from the Welsh National Opera with Gareth Jones waving his baton at us all.
"And we have a rock night and we have also a music theatre night and then we finish everything to close the doors with an evening of Welsh male voice choirs and the Cory Band. We all then run outside and sing for half an hour by the Thames and let's see if people can turn up and sing in harmony. To have a presence on this stage is fantastic."
Terfel is also proud of the fact that his event is to be screened to his compatriots back home by S4C.
"I'm incredibly happy to have all these wonderful artists on the stage so we need to share that with people," he smiles.
"If people want to tune in then hopefully we can put on a show in London. I've never had four consecutive concerts in this hall so you can imagine I'm pretty excited and chuffed!"
Details of how to watch the events in Wales can be found at http://s4c.co.uk/e_how_digital.shtml
Classic FM listeners closer to London can still buy tickets to some of the events and the details are listed here .
Listen to Bryn talking about what we can expect from Brynfest below.