Nick van Bloss's playing has been called "individual, interesting, never routine" and his recordings include works by Beethoven, Bach and Chopin. But in 1994, aged just 26, he retired from the piano for 15 years. In 2009 he made his comeback – and this Wednesday, 4 March at 9am, he'll be here to answer any questions – post them below.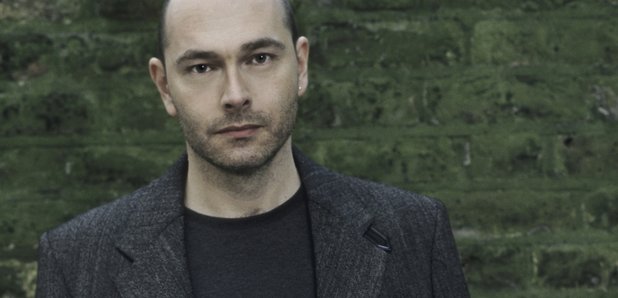 Pianist Nick van Bloss's early musical life followed a familiar model – training at Westminster Abbey and the Royal College of Music, as well as performances at competitions and festivals.
But in 1994, aged just 26, he retired from playing completely. In the 15 years he didn't perform, Nick worked on an autobiography – Busy Body: My Life with Tourette's Syndrome – which was published in 2006 and is soon to be republished.
Three years later he made his comeback, performing at Cadogan Hall. He's since made four recordings – the most recent of which, a recording of Beethoven's 'Appassionata' Sonata and Diabelli Variations, is out this month – and he has a busy performing schedule.
He has recorded Bach's Goldberg Variations as well as works by Chopin. Speaking about his newest recording Nick said: "The Diabelli Variations stands as one of the zeniths in keyboard writing. It is one of Beethoven's late works, but one in which he seems to look back over his artistic life not with angst or trauma, but with a wise, clever and witty humour."
Speaking in an interview in 2011, Nick said: "Tourette's basically constitutes an energy within that forces its way out. The energy is very rhythmic. All this translates well to music because the pulse of music is satisfying Tourette's. With Tourette's one of the many tics is to touch things. But it has to be a very regimented touch. The piano has 88 keys. So it's tactile heaven. It's not just like touching an old piece of wood. It's like an electric energy at the tip of the fingers."
Nick will be joining us for our Wednesday web chat this week, 4 March at 9am. Post your questions for the brilliant pianist below – and don't forget to check back here on Wednesday to join the chat.