The soloist and concertmaster of the Czech Philharmonic Orchestra drops in for a chat, and to answer your questions.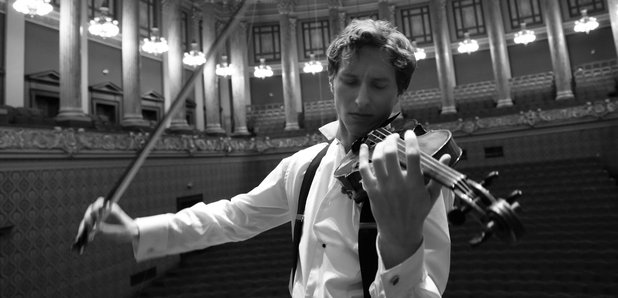 This Friday we've lined up a Q&A session with one of the world's leading violinists. With his 1855 Jean-Baptiste Vuillaume violin, Josef divides his time between smashing out concertos with the world's great orchestras and his role as concertmaster in Prague's premiere orchestra.
Josef's new recording features some big hits of the violin repertoire with a new the violin concertos of Dvořák and Janáček, as well as Suk's Fantasy .
We'll be sure to quiz him on this new album, his path to virtuoso fame and any tips he might have for aspiring players. If you'd like to ask Josef anything leave a message below, and he'll be here to give you a personal reply.
Josef will be joining us from 2.30pm on Friday 17 April.
Photo: Radovan Subin