Relaxation Music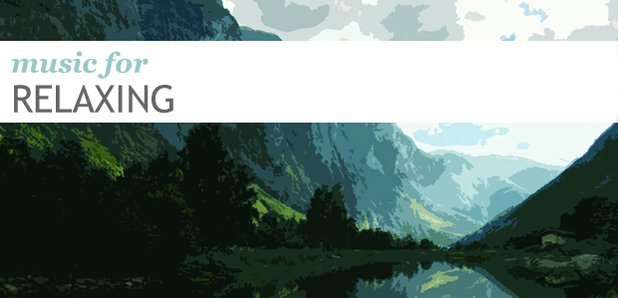 Classical music can be a powerful tool for relieving everyday stress. Here we recommend some of the the best classical music to make your day more relaxing.
Below, we've some calming morning music to help you set the tone for the rest of the day. There's some soothing tunes to ease the commute into work, a relaxing soundtrack to a busy day, or a few pieces to play while you're working out to soothe the stress and burn those calories. Similarly, whether you're cooking, cleaning or just taking some well-earned time out for a long, hot bath, there's plenty of music to choose from below.
Discover some of the most emotive musical scores from Lord or the Rings to Schindler's List and The Mission.