Opera Awards
The International Opera Awards 2016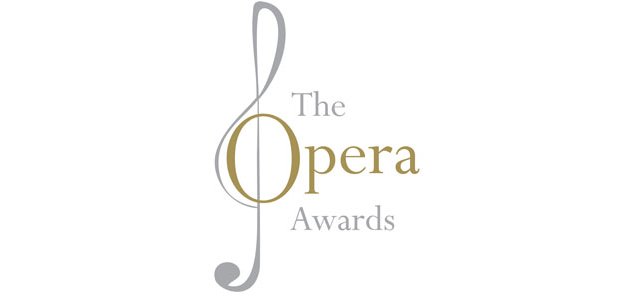 Back for a third year, the International Opera Awards are the Oscars of the opera world. This year's nominees include a range of stars, from established artists to up-and-coming venues and younger artists.
The Opera Awards aim to recognise the immense talent and achievements of everyone involved in the field, whether behind-the-scenes or on stage.
The brainchild of Harry Hyman, the Opera Awards (known as 'The Operas') aim to be the first truly international set of prizes in the opera world.
Winners in 21 categories are be judged by a distinguished panel, including writers from Opera Magazine and industry experts including journalists, performers, and artistic directors.
The categories include awards for the best chorus, conductor, and newcomer, as well as featuring awards for the best male and female singer.
Opera Awards News, Interviews & Pictures
Mezzo-soprano Birgitte Fassbender given Lifetime Achievement award
Explore all the photographs from this year's star-studded event
Find out all the winners at this year's Opera Awards
Joyce DiDonato - Non piu mesta