Game Music Connect 2015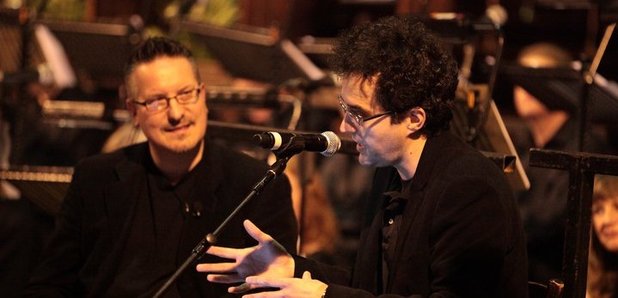 On 15 September 2015, game music soundtrack fans will meet to celebrate and explore the music of video games - and the great composers behind it - at London's Southbank Centre.
Now in its third year, Game Music Connect gives music lovers the chance to hear directly from members of the games industry.
Composers and audio directors from some of the world's most popular games are set to attend the event to talk about creating music for games, alongside developers and the gamers themselves.
This year's speakers include Chuck Doud (director of music at Sony Computer Entertainment), composers Nick Arundel (Batman: Arkham Asylum), Allan Wilson (Avengers: Age of Ultron) and The Flight (Alien: Isolation and Assassin's Creed).
The 2014 event featured a range of composers and industry experts including Steve Schnur (Worldwide Executive of Music, Electronic Arts), Garry Schyman (BioShock Infinite), Jessica Curry (Dear Esther) and Olivier Derivière (Remember Me).
Game Music Connect 2014 video round-up
Play
Classic FM at Game Music Connect 2014
We went to the video game music industry's event of the year and chatted to composers like Jason Graves and Richard Jacques, as well as industry execs and bigwigs, and founders James Hannigan and John Broomhall.
04:52