Film music composer Hans Zimmer has been announced as the winner of this year's Outstanding Contribution to Music award at the 2013 Classic BRIT Awards.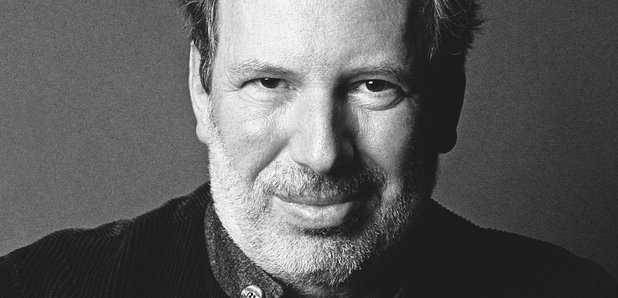 The award will be presented on October 2nd at the Classic Brit Awards, to be held at the Royal Albert Hall in London.

Zimmer's prolific output over the last 30 years has included iconic soundtracks for Gladiator, The Dark Knight, Inception and The Lion King. He has previously been the recipient of an Academy Award, two Golden Globes, four Grammys and a Classic BRIT.

Co-chairmen of the Classic BRIT Awards committee Dickon Stainer and Barry McCann commented: "We are absolutely delighted to be honouring the outstanding talent of Hans Zimmer with this award. Hans Zimmer's recent work including Inception has been a dominant force for classical music specifically in the digital download era."

They continued: "It is only appropriate that four years on from his 2009 win for Soundtrack of the Year for The Dark Knight he should receive the Outstanding Contribution to Music at this year's ceremony."

Last year's winner of the Outstanding Contribution award, John Williams, was honoured at the Classic BRITs with an epic musical tribute with an orchestra-accompanied series of excerpts from films containing his music.