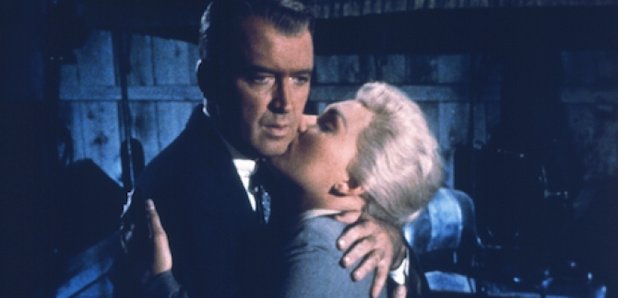 Released : 1958
Director : Alfred Hitchcock
Cast : James Stewart, Kim Novak
The film : Former detective John "Scottie" Ferguson is forced into early retirement because an incident in the line of duty has caused him to develop an extreme fear of heights and vertigo. Scottie is hired by an acquaintance as a private investigator to follow Gavin's wife Madeleine, who is behaving strangely.
The score : Director Martin Scorsese has said that Hitchcock's film is about obsession "which means that it's about circling back to the same moment, again and again ... And the music is also built around spirals and circles, fulfilment and despair. Herrmann really understood what Hitchcock was going for — he wanted to penetrate to the heart of obsession."