Bob Chilcott
Biography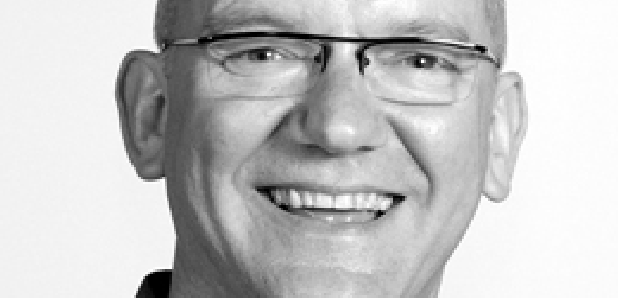 Bob Chilcott (1955- present) is a British choral composer, conductor, and singer.
Life and Music
Born in Plymouth, Chilcott sang in the Choir of King's College, Cambridge, both as a boy and as a university student. He performed the Pie Jesu of Fauré's Requiem on the 1967 recording.
He joined the King's Singers in 1985, singing tenor for 12 years.
Chilcott began composing in 1997.
Chilcott is well known for his compositions for children's choirs, including Can You Hear Me?
He was described by the Observer as "a contemporary hero of British Choral Music".
Chilcott has over 125 pieces published by Oxford University Press, and he wrote the title tracks for the King's Singers albums, Swimming over London and High Flight.
In 2008, his Irish Blessing featured on the multi-platinum debut album of The Priests.
In March 2012 his Requiem was released on Hyperion, performed by Wells Cathedral Choir and the Nash Ensemble, conducted by Matthew Owens, conducts the Wroclaw Philharmonic Choir.
He has conducted many distinguished choirs including RIAS Kammerchor, Vancouver Chamber Choir, Jauna Musika, The World Youth Choir, Tower New Zealand Youth Choir, Taipei Chamber Singers, Wroclaw Philharmonic Choir, the BBC Singers and the Kyoto Echo Choir.
Chilcott was the conductor of the chorus at the Royal College of Music in London for seven years.
Since 1997 Bob has conducted in 23 countries.
Chilcott maintains a busy schedule of commissions and 2013 will see the completion of an hour-long setting of the St John Passion for Wells Cathedral for SATB choir, soloists, and instruments.
His work Five Days that Changed the World, a 20-minute piece setting words by Charles Bennett for youth choirs, brass, and organ, which will be premiered in Worcester Cathedral as part of Europa Cantat and Sing UK's Worcester International Festival for Young Singers in July 2013.
Lucy Howard talks to the hero of Choral Music, Bob Chilcott about a new performance of his revered Requiem.
Bob Chilcott's online chat with listeners and Classic FM's Tim Lihoreau, where he talks composing, conducting, and choral music