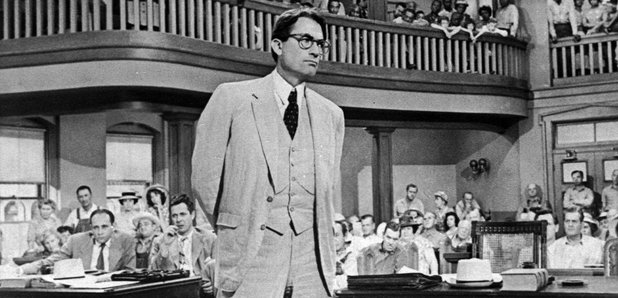 Released : 1962
Director : Robert Mulligan
Cast : Gregory Peck, Brock Peters, Robert Duvall, Mary Badham
The Film : Racial prejudice, social injustice and loss of innocence, all seen from the wide-eyed perspective of siblings Scout and Jem, the children of a lawyer Atticus Finch who takes on the case of a black man falsely accused of raping a white woman.
The Score : To evoke a dusty, small-town childhood, Bernstein turned to the music of his mentor, Aaron Copland for inspiration. The simple piano theme, with harp, flute and restrained strings, recreates the wistful memory of an old music-box.