Elmer Bernstein
Biography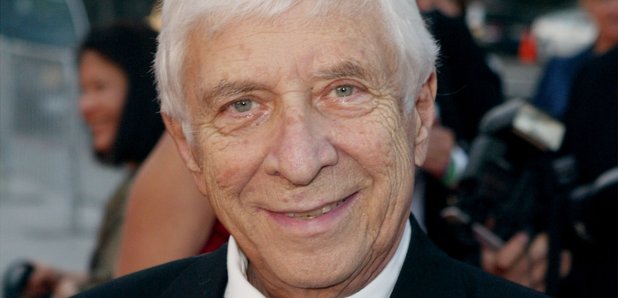 Elmer Bernstein (1922-2004) is an American composer, who has been awarded countless accolades for his work in film, television and stage.
Life and Music
Bernstein started his musical career as a virtuoso concert pianist performing extensively between 1939 and 1950. Bernstein also turned his hand to conducting.
Elmer Bernstein was a fourteen-time Academy Award nominee, winning in 1967 for his score for Thoroughly Modern Millie. Other nominated scores include The Man with the Golden Arm, The Magnificent Seven, Summer and Smoke, To Kill a Mockingbird, The Return of the Seven, Hawaii, True Grit, Trading Places, The Age of Innocence and Far From Heaven.
Did you know?
In 1996, Bernstein was honoured with a star on Hollywood Boulevard.
Elmer Bernstein strikes again with another iconic soundtrack that is today as ubiquitous as his theme for The Magnificent Seven.
The greatest American composers ever, all assembled in one handy gallery! Get to know Glass, Bernstein, Whitacre, Gershwin and all the rest
Top Bernstein, Elmer Pieces
The Great Escape - Theme

Conductor: Joel McNeely
Ensemble: Royal Scottish National Orchestra
Record Label: Classic FM
Catalog: 4800680