James Levine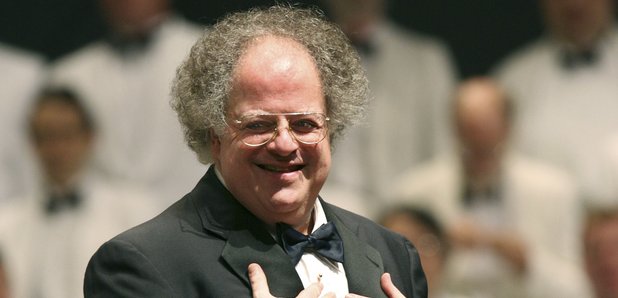 Born in Cincinatti on 23rd June 1943, James Levine is one of the world's finest and most in-demand conductors, particularly in the opera house. He has conducted virtually every major symphony orchestra across the globe.
James Levine's love of music was in his blood. His father was a violinist in a dance band; his mother was an actress who loved music; and his grandfather was a cantor in a synagogue.
Levine was a fine pianist long before he became a fine conductor. By the age of ten, he was already appearing as a concerto soloist: he performed Mendelssohn's Piano Concerto No.2 at one of the Cincinnati Symphony Orchestra's youth concerts in 1953.
Piano performance very much formed the backbone of Levine's early studies – and it wasn't until the age of 18 that he began to seriously explore conducting. He immediately thrived at it, though, and by the mid-1960s Levine found himself studying as an apprentice with the Cleveland Orchestra's conductor at the time, George Szell.
From then onwards, his conducting career flourished and, by 1971, he had already made his first appearance with the Metropolitan Opera in New York. Only two years later, he was named their Principal Conductor and, just two years after that, he became Music Director. Then, in 1986, Levine took on the new position of Artist Director – the first in the history of the Metropolitan Opera.
Although in demand the world over, Levine remains committed to the Met, spending at least seven months a year in New York.

Did You Know?
In 1996, James Levine was the conductor for The Three Tenors' global tour, which brought classical music to hundreds of thousands of people, many of whom had never experienced a live concert before.
Boston Symphony perform Daphnis et Chloé