Saturday Night At The Movies with Howard Goodall
Saturdays, 5-7pm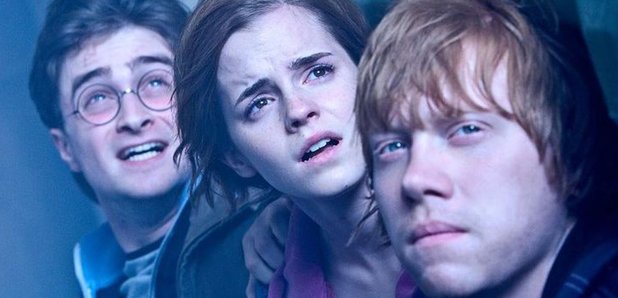 Whether it's original film soundtracks or classical music put to powerful effect on the big screen, Howard Goodall invites you to join him every Saturday at 17:00 on a weekly journey through the finest film scores in Saturday Night at the Movies.
Many years ago, Bach composed cantatas and Mozart composed symphonies. They were the musical currency of the time; quite simply, they paid the bills. We'd argue that, were those composers alive in the 21st century, they would be composing film scores – and we're delighted to champion this modern day form of classical music every Saturday evening on Classic FM.

Howard Goodall is a man who knows a thing or two about writing a good theme tune. The man behind TV scores like The Vicar of Dibley, Red Dwarf and QI has also written the music for all sorts of films, from Mr Bean's Holiday to Into the Storm. Every week, Howard picks out a selection of fine film soundtracks, from the latest releases by the likes of Thomas Newman and John Williams to historic scores by Shostakovich, Vaughan Williams and Korngold.

Very often, Howard will devote a section of the programme to a Movie Music Master, playing a selection of scores from one composer and telling the story of their success along the way. We also get to regularly enjoy classical music made famous in the movies – from Barber's Adagio for Strings, introduced to millions for the first time through its powerful use in the film Platoon, through to Mahler's Symphony No.5, remembered forever by cinemagoers as the music heard in Death in Venice.

Often, Saturday Night at the Movies follows a particularly theme – anything from romantic films on Valentine's Day to English soundtracks on St. George's Day. Howard is always keen to discover new scores, too, and to pay tribute to film composers who deserve wider acclaim. So, if you're a film music buff, do drop Howard a note with a few ideas. And if you're not, just enjoy this perfect teatime treat on a Saturday evening, as we whisk you away to Hollywood for two hours of the very best soundtracks.
Forthcoming show
Howard Goodall takes a look back at 2014 in the world of cinema