John Suchet explores the life and music of one of the greatest composers ever.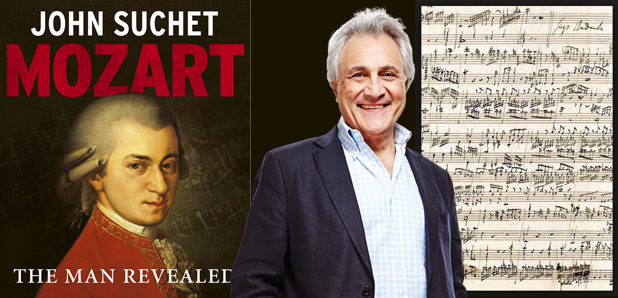 LISTEN AGAIN to EPISODE THREE – featuring the brilliant violinist Maxim Vengerov >

In last Saturday's episode, John spoke to the virtuoso violinist Maxim Vengerov about his love for Mozart – and why he thinks the great composer's music is easier to play when you're young.
Play
Maxim Vengerov talks to John Suchet about Mozart's genius
The virtuoso violinist talks Mozart
01:18
WATCH: Was Mozart actually poisoned by Salieri. Here's the truth >
WATCH: Is Mozart really buried in a pauper's grave ? >
"Over 15 weeks on Classic FM," says John, "I will dispel the myths and reveal the real man behind some of the most beautiful music ever written."
Episode Four - Saturday 1 October, 9pm
Born into a family of struggling means, with illness problems throughout her young life, Anna Maria married Leopold Mozart in 1747, after which they came to be described as "the handsomest couple in Salzburg". She gave birth to seven children, and with only two surviving infancy, her relationship with Wolfgang Amadeus was very special: he loved and admired her to distraction. Tonight, John tells the story of a fated musical tour they embarked on together, and the music he wrote shortly after her death in 1778.
Episode Five - Saturday 8 October, 9pm
Tonight we learn about Mozart as a man in his early 20s. There's the interesting relationship with his first cousin Maria Anna to explore, along with his move to Vienna. It wasn't an easy time for the young composer, especially around his disastrous employment from Archbishop Colloredo, which resulted in a kick in the backside.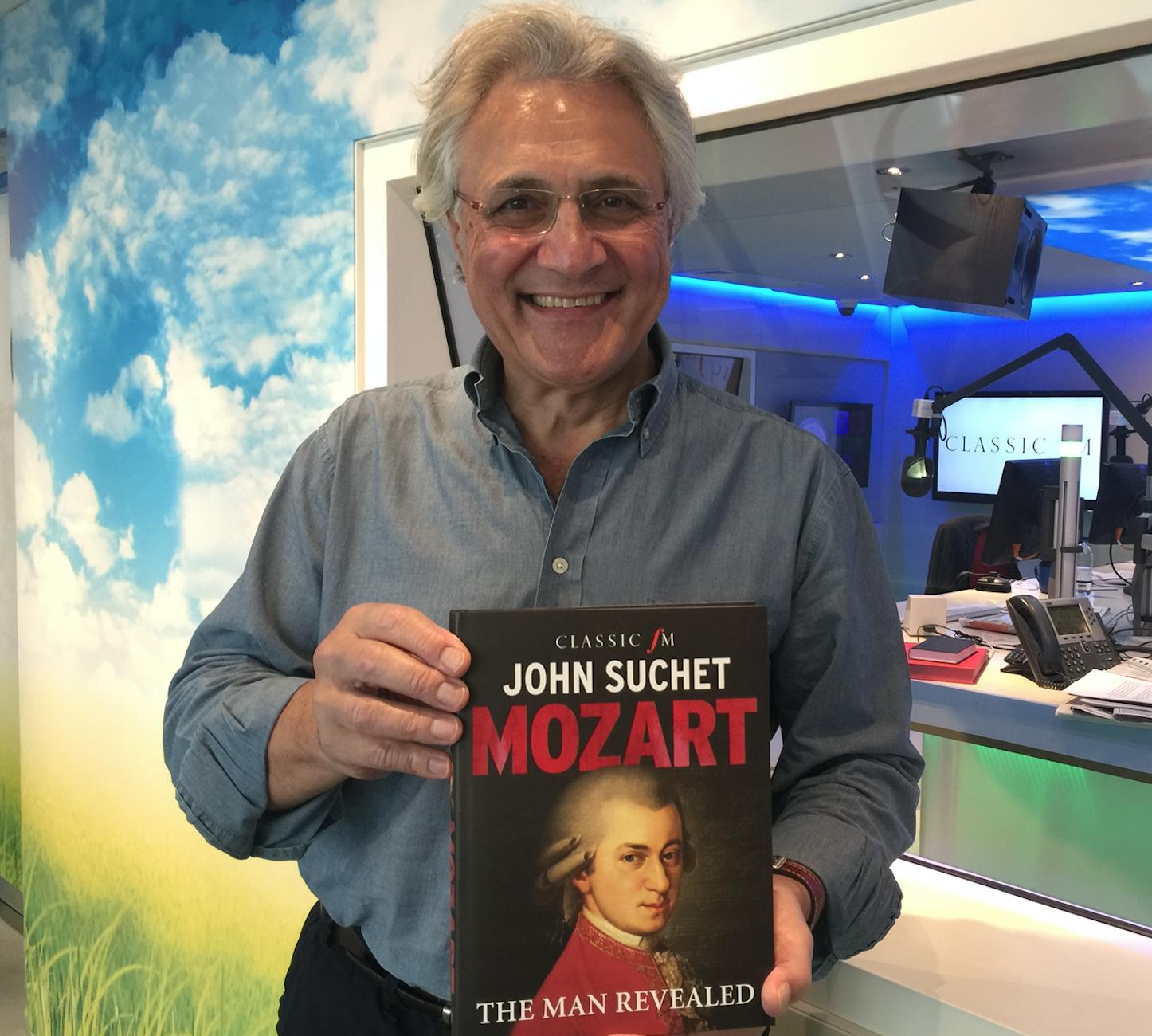 About John Suchet
Although he definitely now regards himself as a radio man, Classic FM's weekday morning presenter John Suchet is one of the country's best known TV journalists. He began his career as a correspondent for the news agency Reuters and, after joining ITN as a reporter, covered major world events, including the Polish Solidarity movement, the Iran revolution, the Soviet invasion of Afghanistan, the Rhodesian war of independence, the Lebanese civil war, and the Philippines revolution in 1986 for which he was named TV Journalist of the Year.
 John presented News at Ten and all other ITN bulletins for a period of almost 20 years. He was also ITN's main commentator for the funerals of Diana, Princess of Wales and the Queen Mother. He was named TV Newscaster of the Year in 1996. After leaving ITN in 2004, he was invited back into the news studio by Channel Five, and was their senior news presenter in 2006-7. In 2001 the Royal Academy of Music awarded John an honorary fellowship for his work on Beethoven, and from 2004-08 he served on the Academy's governing body. He is currently their orator, and reads citations for world class musicians who are honoured at summer graduation. John is also the author of Beethoven: The Man Revealed and The Last Waltz: The Strauss Dynasty and Vienna.