About Tim Lihoreau
About Tim Lihoreau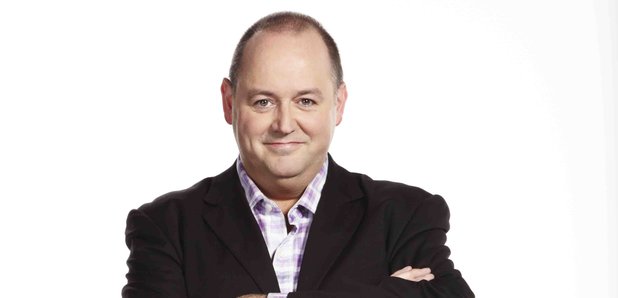 Accomplished musician, best selling author and popular broadcaster – Tim's one of the creative talents behind Classic FM's success.
After studying music at the University of Leeds, Tim worked as a professional pianist and at a contemporary classical and jazz record label, prior to his move into radio.


Tim's writing and production work in radio have brought great acclaim with honours at the Sony Radio Academy Awards, the Arqiva Commercial Radio Awards and the New York International Radio Festival. Tim scripts many of Classic FM's landmark series and he was the man who redrafted fairy tales and children's favourites for the Galaxy Of Stories programmes.


Tim has written regularly for the Daily Telegraph and the Independent. His books have included Stephen Fry's Incomplete and Utter History of Classical Music (Pan Macmillan); the Classic FM Pocket Book series (Boosey & Hawkes); the Classic FM Friendly Guide series (Hodder Education) and Composer's Notes (Peters Edition). His most recent classical music books are Classic Ephemera (Elliott and Thompson) and The Classic FM Hall of Fame (Elliott & Thompson) – the latter entered The Sunday Times bestsellers list in 2011.


Today, Tim combines his regular breakfast slot on Classic FM with working closely with Alex James, writing and researching the award-winning A to Z of Classic FM Music series.
Did you know?

Aside from his books about classical music, Tim has penned two humorous books called Modern Phobias and Schadenfreude, which take a wry look at some of the peccadilloes of 21st century life.