John Suchet
Weekdays 10am-1pm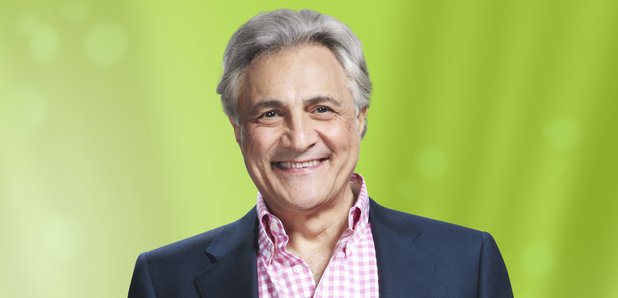 Following the Hall of Fame Hour at 9am every morning, the ever-enthusiastic John Suchet offers a further three hours of favourite classics and new discoveries.
Our favourite silver fox of a broadcaster, who may conceivably know more about Beethoven than the composer himself, sees it as his mission to provide the perfect soundtrack to your busy morning.
At 10.15 John features a daily track from his CD of the Week. It's always a new album and, over the course of five days, John promises to reveal some fascinating stories about the composer, the performer, and the music in question.
MONDAY
John's back from his hols and the music is guaranteed to be sunny today with a chance for you to choose the ultimate Monday morning Classical Kickstarter.

TUESDAY Today John has the exclusive premiere play of the brand new release from Chinese piano sensation Lang Lang.
WEDNESDAY
John is offering you the chance to win VIP trips to Classic FM Live and there's more Mozart from our brilliant new Album of the Week, featuring one of the stars of Classic FM Live next week: Julian Bliss.

THURSDAY
This morning, John features performances by the winning artists from last night's Gramophone Awards.

FRIDAY
How do you fancy a VIP night at Classic FM Live next week, with access to the after-show party to meet the stars and a night in a top London hotel? Listen this morning, you could be winning just that!

Last chance to book tickets to Classic FM Live >



Love John Suchet's show? Click the like button to add the show to your Facebook profile.
Join John Suchet's Conversations
Nature or nurture? Does great musical talent come from genetics or simply practising those scales? John Suchet wonders if new research finally put this mystery to bed.
John Suchet shares his thoughts about opera on the big screen - is it an important innovation, or just a passing fad?
John Suchet gives his verdict on the new production of the classic musical from the creators of 'Les Mis'.
John Suchet albums and interviews