John Suchet
Weekdays 10am-1pm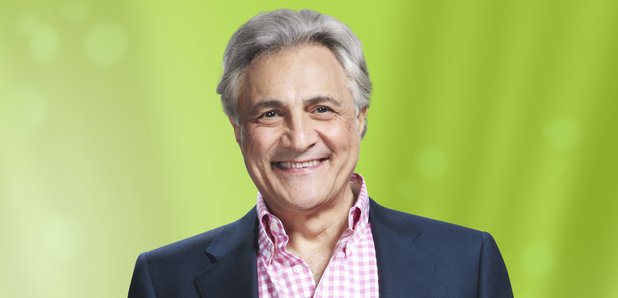 Following the Hall of Fame Hour at 9am every morning, the ever-enthusiastic John Suchet offers a further three hours of favourite classics and new discoveries.
Our favourite silver fox of a broadcaster, who may conceivably know more about Beethoven than the composer himself, sees it as his mission to provide the perfect soundtrack to your busy morning.
At 10.15 John features a daily track from his CD of the Week. It's always a new album and, over the course of five days, John promises to reveal some fascinating stories about the composer, the performer, and the music in question.
MONDAY
John unveils his new Album of the Week from violinist Daniel Hope. He also wishes a happy birthday to Norway's favourite trumpet player and reveals why today was significant for Benjamin Britten's musical career.

TUESDAY
Join John to hear a performance from a man whom many say is the best singer on the planet and a great story about how he almost destroyed some chandeliers!

WEDNESDAY
Today's the day the world heard Tchaikovsky's famous piece for canon and orchestra – the 1812 Overture - so John's promised to dig out an extra special recording of it.

THURSDAY
It's GCSE results day, so John will have lots of soothing and inspiring music together with a few composers who did and did not do that well in exams.

FRIDAY
It's the anniversary of the birth of Claude Debussy today, so John is sure to mark the occasion with one of the French composer's finest works.
Love John Suchet's show? Click the like button to add the show to your Facebook profile.
Join John Suchet's Conversations
Nature or nurture? Does great musical talent come from genetics or simply practising those scales? John Suchet wonders if new research finally put this mystery to bed.
John Suchet shares his thoughts about opera on the big screen - is it an important innovation, or just a passing fad?
John Suchet gives his verdict on the new production of the classic musical from the creators of 'Les Mis'.
John Suchet albums and interviews