Join Charlotte every Sunday afternoon from 3-5pm, for great music and chat with a celebrity guest.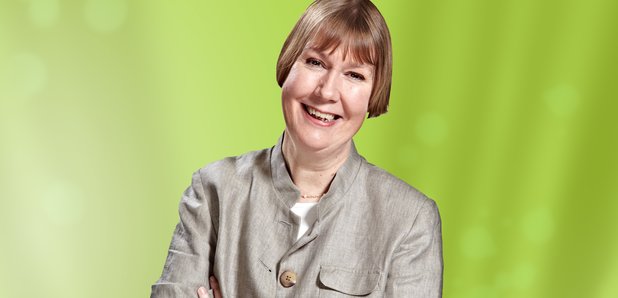 Forthcoming shows
Sunday 30 October: Jeffrey Archer
Charlotte Green's guest this week is the author, former politician, and music fan, Jeffrey Archer. He'll be telling us about the story behind his new book, This Was a Man, as well as choosing some of his classical favourites.
Sunday 6 November: Ian McEwan
Charlotte's guest this week is the English novelist and screenwriter, Ian McEwan. Along with his favourite classical music choices, he'll be talking about the release of his latest novel, Nutshell, which he describes as "a classic story of murder and deceit". We'll hear about the inspiration behind the book, along with insights from McEwan's career as one of the UK's most popular contemporary authors.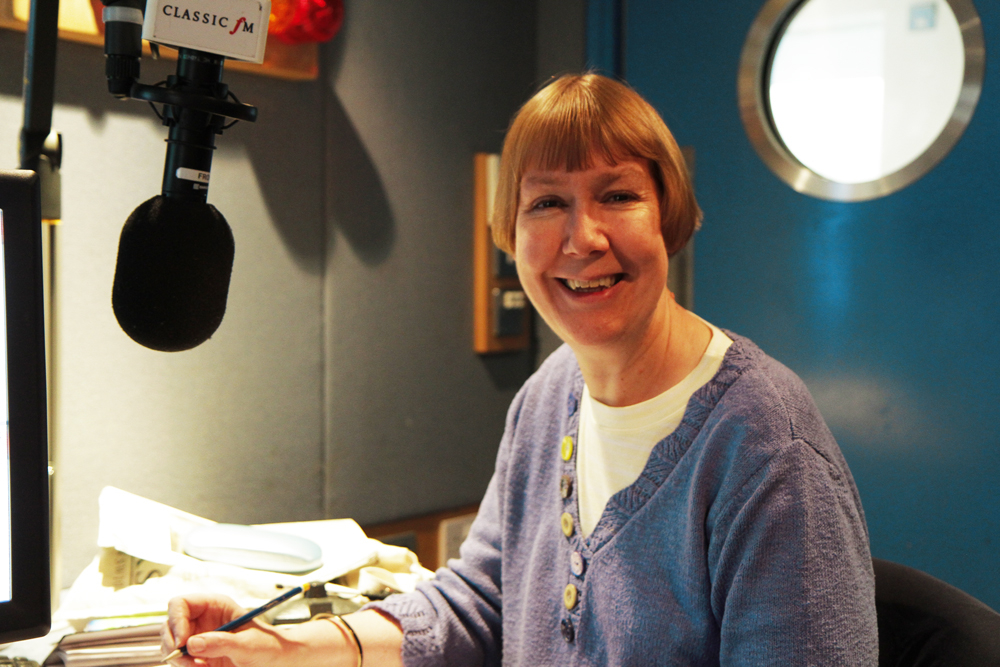 About Charlotte Green
Charlotte Green's dulcet tones are instantly recognisable. She was once voted the Most Attractive Female Voice on the radio in a Radio Times poll.
After graduating from the University of Kent with a degree in English and American Literature, Charlotte flirted with the idea of becoming an actress but decided against it believing there 'were too many actresses' already. Instead she landed a job as a radio studio manager. Her presenting career began after she was asked to read out letters on the shows, PM and You and Yours . Charlotte is almost as famous for her giggling fits as her distinctive voice.
Charlotte joined Classic FM in 2013. A keen supporter of Tottenham Hotspur, in September 2013 she became the first woman to permanently announce the Saturday football results on Radio 5 Live.