Anne-Marie Minhall
Weekdays, 1-5pm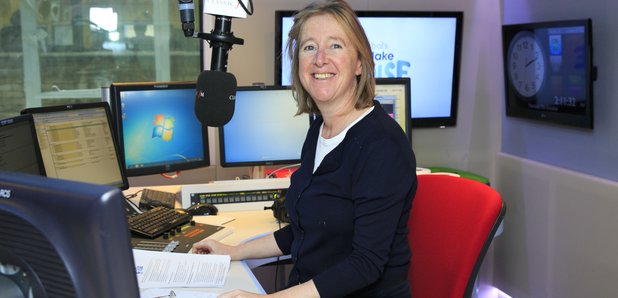 From 1pm every weekday, Anne-Marie Minhall is at the helm for Classic FM Requests – and, when the dedications are all concluded at 3, she remains your friendly companion through the afternoon.

Click below for highlights from this week's shows:
This week's highlights
TUESDAY
Join Anne-Marie for Classic FM Requests from 1 and after 4, another performance by the Artist of the Week: the superb guitarist from Montenegro, Milos.
WEDNESDAY
In her Hall of Fame 3 at 3, Anne-Marie showcases a trio of works that were all new entries in this year's countdown. There'll also be cake and candles for a fine Scottish composer, who celebrates his birthday today and who's written some brilliant music for the big screen.
THURSDAY
Today we'll hear a work by the composer who once wrote: "The only love affair I have ever had was with music", and we'll also say happy birthday to one of the best-known orchestras in the world.
FRIDAY
With a three-day bank holiday weekend just around the corner, Anne-Marie will be asking for your One Word Weekend – let her know your plans, in just a single word!
Know someone who's getting married? Why not ask Anne-Marie Minhall for a Wedication?
Anne-Marie Minhall's Top Classical Music Picks