Anne-Marie Minhall
Weekdays, 1-5pm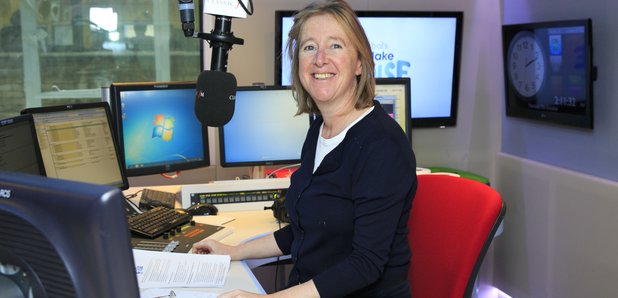 From 1pm every weekday, Anne-Marie Minhall is at the helm for Classic FM Requests – and, when the dedications are all concluded at 3, she remains your friendly companion through the afternoon.

Click below for highlights from this week's shows:
This week's highlights
This week Anne-Marie's Artist of the Week is one of the great British composers and conductor, John Rutter.
His music is eclectic, showing the influences of the French and English choral traditions of the early 20th century, as well as of light music and American classic songwriting.

He's also one of the stars of this week's Bristol Proms, where he will be seen in conversation with John Suchet.
Know someone who's getting married? Why not ask Anne-Marie Minhall for a Wedication?
Anne-Marie Minhall's Top Classical Music Picks