Anne-Marie Minhall
Weekdays, 1-5pm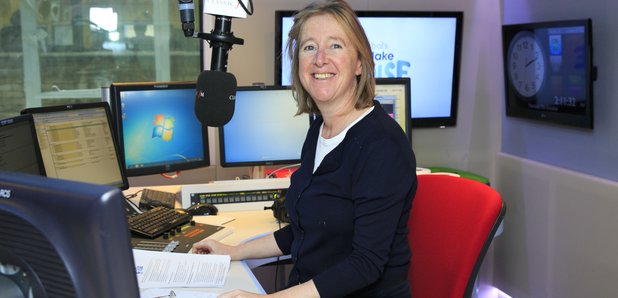 From 1pm every weekday, Anne-Marie Minhall is at the helm for Classic FM Requests – and, when the dedications are all concluded at 3, she remains your friendly companion through the afternoon.

Click below for highlights from this week's shows:
This week's highlights
Our artist of the week is the brilliant Dutch showman and violinist, the King of the Waltz himself André Rieu. Tune in every day after four to hear one of his finest tracks.


Know someone who's getting married? Why not ask Anne-Marie Minhall for a Wedication?
Anne-Marie Minhall's Top Classical Music Picks