Saturdays, 5-7pm. Text 61812, tweet @ClassicFM or email using the forms below.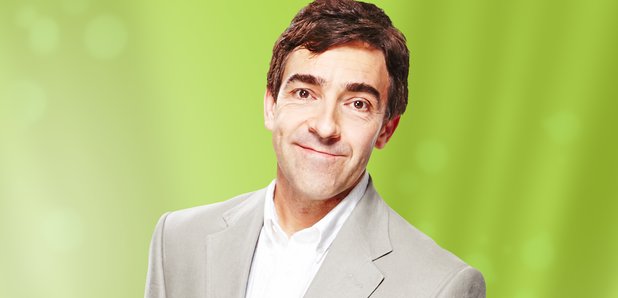 Whether it's original film soundtracks or classical music put to powerful effect on the big screen, Classic FM invites you on a weekly journey through the finest film scores, every Saturday at 17:00.
Each week, we showcase a selection of film soundtracks, from the latest releases by the likes of Michael Giacchino, Thomas Newman or John Williams to historic scores by Shostakovich, Vaughan Williams and Korngold.
Forthcoming shows:
Saturday 3rd December, 5pm: Lord of the Rings
The Lord of the Rings: The Fellowship of the Ring was first shown in our cinemas on 10th December 2001. To mark fifteen years since that momentous release in cinema history, Andrew Collins devotes tonight's show to Howard Shore's music from the award-winning film trilogy.
With plenty of listener requests from all the soundtracks, this is a must-listen for fans of Middle Earth!
Saturday 10th December, 5pm: Video Games
Music from the popular and ever-expanding world of video game scores, as we celebrate the very best that 2016 has had to offer. Prepare for a spectacular show, featuring scores such as Abzu by Austin Wintory, and Gears of War 4 by Game of Thrones composer Ramin Djawadi.
Saturday 17th December, 5pm: A Spielberg special
The award-winning director Steven Spielberg turns 70 on Sunday 18th December, and Andrew Collins is celebrating with a Spielberg special!
He'll select scores from across the director's career, most of which have been composed by movie music master John Williams, including Jaws, E.T, Raiders of the Lost Ark, Jurassic Park, Schindler's List and, most recently, The BFG .
Join Andrew for an unmissable evening of music, celebrating the lifetime of one of the world's most successful film directors.
Check out the complete list of the Top 100 movie themes, voted for by you >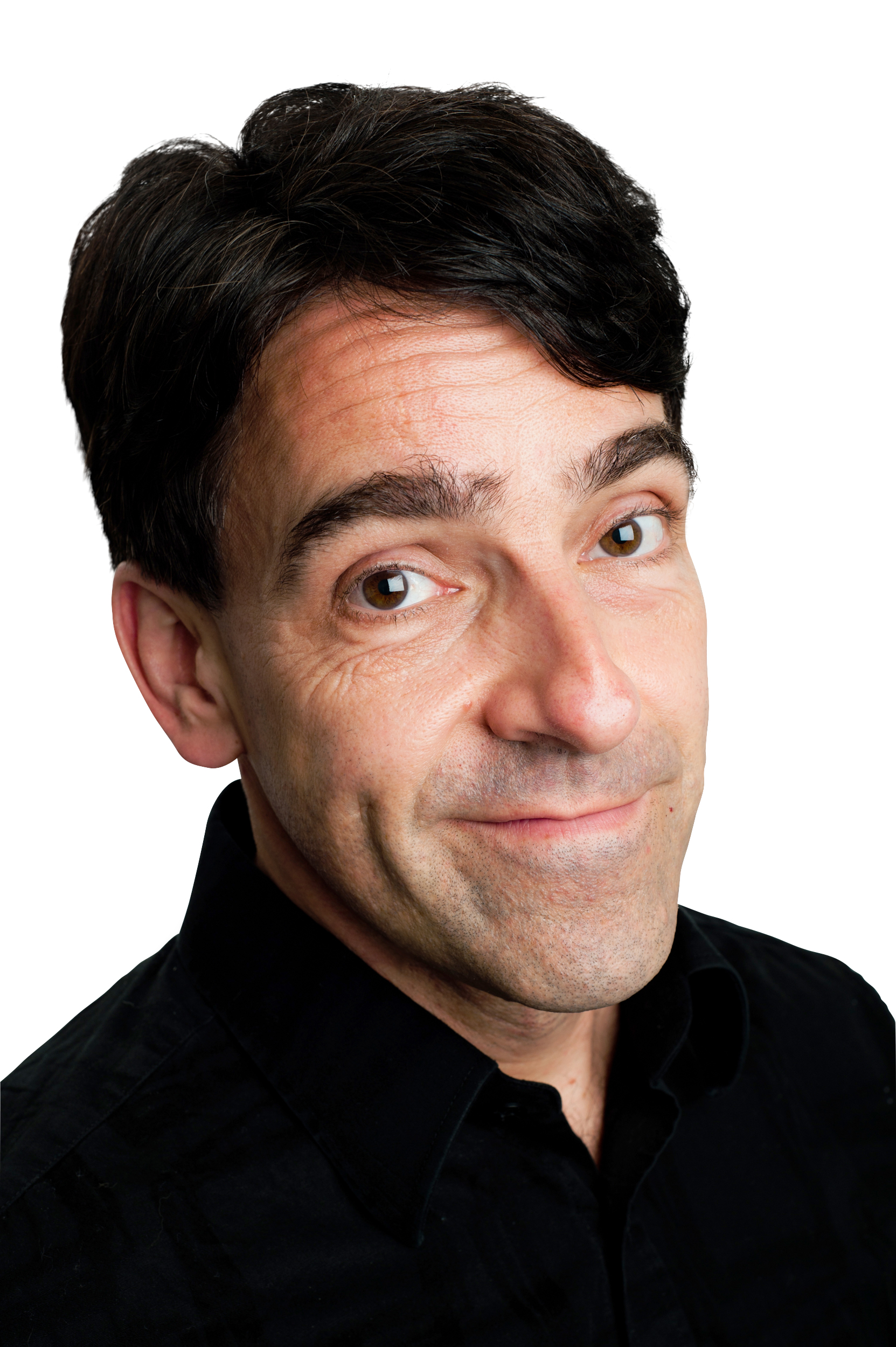 About Andrew Collins
An award-winning writer, movie critic and broadcaster Andrew is currently the Film Editor of Radio Times and a weekly TV critic for The Guardian. He has written three volumes of autobiography, humorous accounts of "growing up normal" in 1970s Northampton, struggling with art school in London in the 1980s, and forging a media career in the 1980s and 1990s.