Nicholas Owen talks to Tim Lihoreau about his delight at presenting alongside the Classic FM Family for Classic FM Live.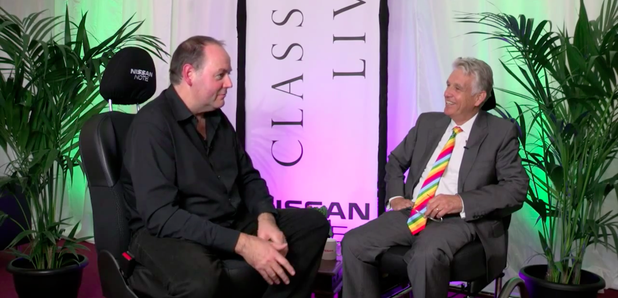 Nicholas Owen is a classical music fanatic and loves Classic FM Live "the atmosphere of these concerts is like no other, it really can't be matched!"
After being complimented by Tim on his choice of tie, Nicholas talks about introducing Tasmin Little and his love of choral music "I'm delighted that Handel kicks off the show tonight, especially as it was the first piece played on Classic FM."