About David Mellor
About David Mellor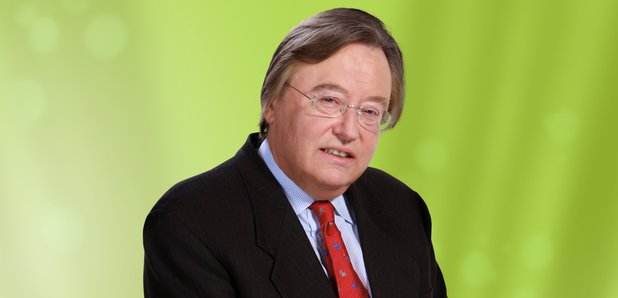 Avid music collector, dedicated follower of football and prolific journalist, David is also determined never to do anything by half.
David joined Classic FM in 1997 and has been a regular fixture at the weekends ever since.


His Saturday night programme David Mellor's Light Music Masters surveys delightful favourites from the popular genre, while on Sundays at 7pm, David is licensed to range throughout the history of the greatest classical recordings, sharing his insight and knowledge of the very best performances that have been recorded over the past half century.


David Mellor pursues a multi-faceted career. When he's not busy introducing listeners to the wider world of classical music, the former barrister and politician runs his own international business consultancy and writes for a range of national newspapers on sport, politics and the arts.


David practised at the bar until 1981 when he joined the Government. He was Member of Parliament for Putney from 1979 to 1997, a Government Minister from 1981 to 1992, and served in the Cabinet from 1990 to 1992.


Since leaving the Cabinet, David's broadcasting and writing career has gone into overdrive. A prolific newspaper and magazine columnist, he also presents a Saturday morning programme for Classic FM's sister station LBC 97.3. Their studio is just along the corridor from the main Classic FM on-air studio.


Did you know?

David has one of the finest music collections around. It's become so large that he even had to remove the downstairs bathroom from his London home, to create an overflow for his music library.