About Charlotte Green
About Charlotte Green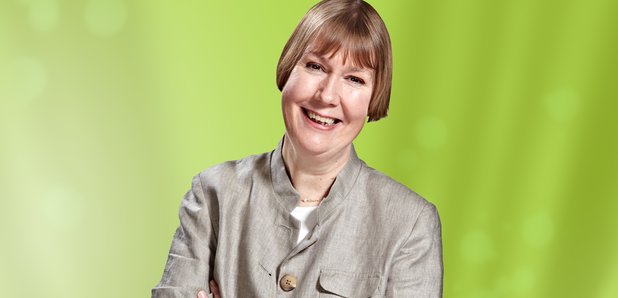 Charlotte Green's dulcet tones are instantly recognisable. A news reader and continuity announcer, Charlotte was once voted the Most Attractive Female Voice on the Radio in a Radio Times poll.
After graduating from the University of Kent with a degree in English and American Literature, Charlotte flirted with the idea of becoming an actress but decided against it believing there 'were too many actresses' already. Instead she landed a job as a studio manager at the BBC World Service.


Her presenting career began after she was asked to read out letters on PM and You and Yours.


Most well-known for her radio work, Charlotte also presented a series on classical music, Music in Camera, in the 1980s.


Charlotte is a great classical music fan – when she wasn't reading the news on the radio, she could usually be found at the Royal Festival Hall or the Barbican.


Charlotte is almost as famous for her giggling fits as her distinctive voice.


Charlotte is a Tottenham Hotspur fan.


Did you know?

Charlotte played herself in a 2005 radio episode of The Hitchhiker's Guide to the Galaxy.