Melvyn Tan has been fascinated with the keyboard since starting the piano at the age of five. During his student days at the Royal College of Music he moved on to the harpsichord and for his forthcoming performance at Edinburgh International Festival, Tan is making a foray into the world of the prepared piano.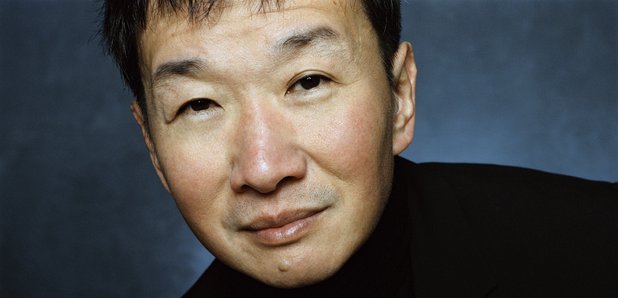 With the help of a few extra bolts and screws inserted between the piano's strings, Tan will be performing Sonatas and Interludes by the contemporary composer John Cage. He's pairing the work with sonatas by the 18th-century composer Scarlatti, and explains that the works have more in common than you might at first think.
Also, find out why Tan believes the piano is one of the most versatile instruments and about the unique atmosphere at the Edinburgh Festival.
Melvyn Tan will perform at the Edinburgh Festival on August 15.
Listen to the interview below.