The violinist is joining Tim Lihoreau live at 9am on Wednesday 29 May - post your questions in the comments below.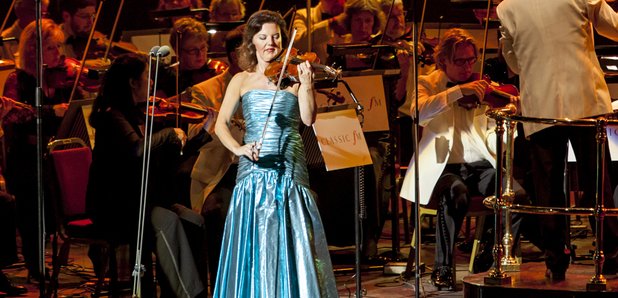 Classical musicians the world over are impressed by Tasmin's latest album of Britten violin concertos. On his New Releases Show, David Mellor said of the album: "Satisfies at every level. For me the stand-out new release of this Britten centenary year thus far."

It may have made its mark on the classical charts, but what does Tasmin herself think of the recording? What exactly is her 'Naked Violin' project? And why was she drawn to the violin in the first place?

If there's a question you'd like to ask Tasmin, post it in the comments below, and she'll be here to answer them live from 9am on 29 May with More Music Breakfast presenter, Tim Lihoreau.

Don't forget, you'll need to refresh the page to see the latest comments.