What's it like to be the head of one of the most respected classical music labels in the world? Find out as we web chat with Robert von Bahr from BIS Records as the label celebrates its 40th birthday.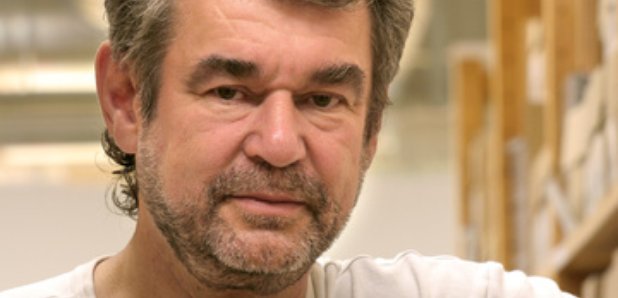 Not only is the label celebrating a landmark birthday, Robert himself is also turning 70 this year. So how do keep a record label alive for that long? What recordings stick out from over the years? And what might the future hold as music retailing faces its biggest challenges ever?
Join us from 9am on Wednesday morning as we chat with Robert von Bahr in our weekly web chat, and get all the inside info from one of the world's greatest classical record labels.
Don't forget, you'll need to refresh the page to see the latest comments.