Join the tenor from 9am on Wednesday 8 May - he'll be taking your questions, live, with More Music Breakfast presenter Tim Lihoreau.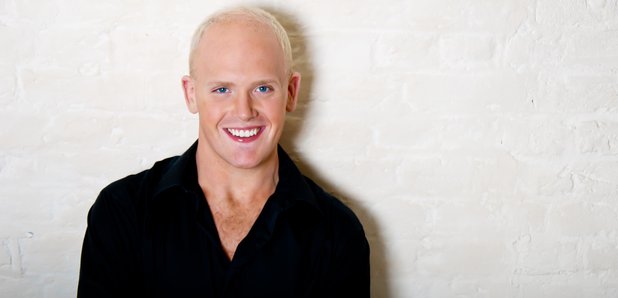 Join us from 9am on Wednesday 8 May, when we'll be talking to singing star Nicky Spence. Aside from his singing talents, put to good use this season at the Metropolitan Opera and in concert with the City of Birmingham Symphony Orchestra and Scottish Opera, he's also the brains behind the Opera Offstage project, a charity calendar for the Musicians Benevolent Fund, giving a humorous insight into the private lives of singers – you might recognise him as Mr November...

He's just released an album of Shakespeare songs, by a range of composers from Schubert and Quilter, to Poulenc and Britten - but how did he choose the pieces? And with a series of concerts in the pipeline, from his Grange Park Opera debut, to performances in New Zealand, Brussels, and the USA, how does he ensure his voice is in tip-top condition?

If you have a question for the star tenor, post it in the Facebook comments below, and Nicky will be on hand to answer them from 9am on Wednesday.
Don't forget, you'll need to refresh the page to see the latest comments.