Best soundtracks 2013
Composer Thomas Newman has been awarded the BAFTA Film Award for Original Music
And the nominees for Original Music are...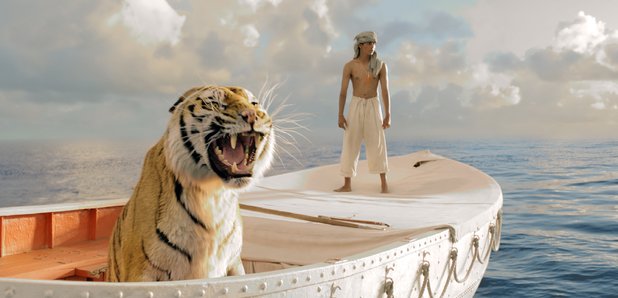 The nominees for this year's BAFTA for Original Music honours the very best in film music soundtracks. Prizes in film scores don't come much bigger than this, and the list of composers is stellar: Thomas Newman, John Williams, Dario Marianelli, Mychael Danna and Alexandre Desplat.
Will Mychael Danna's soundtrack to Life Of Pi repeat its success at the Golden Globes last month, or will Dario Marianelli's Anna Karenina triumph?
Thomas Newman, John Williams and Alexandre Desplat have all triumphed in this category in previous years.
Other notable winners from BAFTAs history include Ennio Morricone, Maurice Jarre, Philip Glass and Michael Giacchino.
Our guide to the soundtrack nominations
BAFTA nominees interviewed