Zbigniew Preisner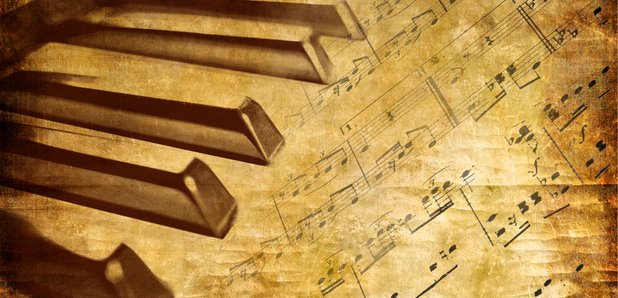 The contemporary Polish composer Zbigniew Preisner, born in 1955, is primarily known as a composer of film scores. He is also loved by Classic FM listeners for his beautiful choral work Requiem for My Friend, which became a huge hit on the station in the late 1990s.
Unlike nearly every other composer we play on Classic FM, Preisner received absolutely no formal musical training whatsoever. Entirely self-taught, he learned his craft by listening to recorded music to an almost obsessive degree.
Preisner initially studied history and philosophy, before decided to follow a musical route.
Requiem for My Friend was released in 1998 and introduced Preisner to a truly global audience. The 'Lacrimosa', sung by the soprano Sumi Jo, became an incredibly popular stand-alone piece in its own right – and, at the turn of the century, it was one of the most requested pieces of music on Classic FM.
In addition to writing the scores for films like Three Colours Red and The Secret Garden, Preisner has also found success as a composer for the small screen. He was the man behind the music for The People's Century, a major commission between the PBS network in the States and BBC TV in the UK in 1994.
Preisner's piano pieces are particularly delightful: we regularly play his A Good Morning Melody and A Good Night Melody on Classic FM. If you're a fan of music by the likes of Einaudi or Nyman, these charming melodies are definitely worth investigating.

Did You Know?
Preisner and the film director Krzysztof Kieslowski, with whom he has frequently collaborates, once invented a composer by the name of Van den Budenmayer. Budenmayer's music appears in three films for which Presiner wrote the score; when asked who he is, Preisner simply said that the composer is a pseudonym.
Find out more about Preisner's Requiem for My Friend. Watch and listen to different recordings and download your favourite.