Ralph Vaughan Williams's British classic has reached the Number 1 spot in the 2016 Classic FM Hall of Fame – the seventh time it's topped the chart. We asked some familiar names from the music world what this music means to them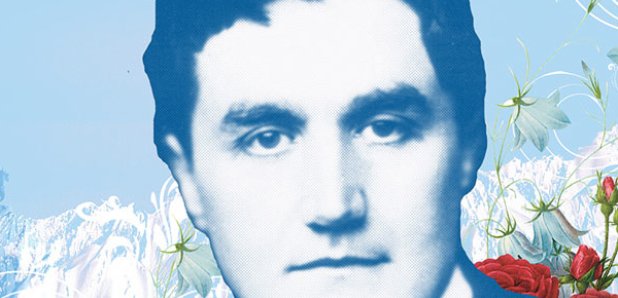 Vaughan Williams reaches Number 1
The composer's much-loved piece for orchestra and solo violin has taken the top position for the third year running – and for the sixth time in the chart's history. The work is the highest of the composer's seven Classic FM Hall of Fame entries, including Fantasia on a Theme by Thomas Tallis at Number 3.
Here's the moment John Suchet announced the 2016 Classic FM Hall of Fame Number 1
So we asked some big-name fans of the piece why they liked this British classic so much…
Alan Titchmarsh is a fan
And enjoys spotting the bird that inspired Vaughan Williams to write the piece…
For Alex James it sums up the countryside
Those sheep look none too impressed, though.
Play
But what's it like to perform?
We asked violinist Tasmin Little to tell us what it felt like to play that famous violin entry.

And here it is in all its glory
Played by the inimitable Nicola Benedetti.
Play
Want to hear the whole of the top 100?
Download our streaming app Composed to hear the whole of the top 100 of this year's Classic FM Hall of Fame. It's free for a month and you don't even have to give your credit card details. That's something work singing about.
Play
Composed - our new classical music streaming app
Classic FM's new classical music streaming app
01:07