Tyler
Brian Tyler biography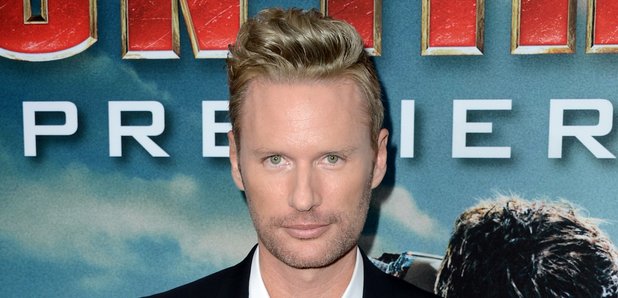 Film score composer Brian Tyler has crammed a huge number of movies into his young career. Credited on everything from action movies like Iron Man 3 to dramas like William Friedkin's The Hunted, as well as the odd video game here and there too.
Born on May 8th 1972 and based in LA, Brian Tyler is a multi award-winning composer of film scores and video game music.
After graduating from UCLA and Harvard, Tyler began writing soundtracks for small independent movies like Bartender in 1997.
Legendary director William Friedkin gave Tyler his big break in 2001, when he hired Tyler to write music for Frailty.
Since then, he has composed for directors including Sylvester Stallone (Rambo) and producer Steven Spielberg (for the TV series Terra Nova).
2013 saw the release of Iron Man 3, starring Robert Downey Jr and Gwyneth Paltrow - Tyler was the man to write the soundtrack for one of the biggest movie releases of the year.
In his relatively short career, Tyler has received two Emmy Award nominations, 10 BMI Music Awards and five ASCAP Music Awards.
Tyler also composed the music for the international best-selling video game Call Of Duty: Modern Warfare 3.
We spoke to Avengers composer about what it takes to get to the top in the world of film music
We've got an exclusive first-listen of 'Rise Together', and commentary from composer Brian Tyler