Turnage
Mark-Anthony Turnage biography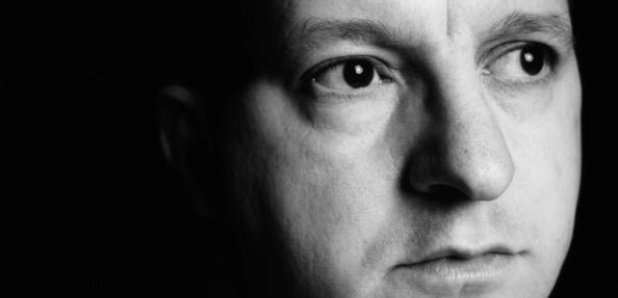 Mark-Anthony Turnage (1960 - present) is an English composer, most famous for his widely-performed operas, Greek and Anna Nicole.
Born in Essex, Turnage is something of a jazz musician, heavily influenced by the work of Miles Davis. He studied with modern composers including Oliver Knussen, John Lambert and Gunther Schuller.
After being encouraged by Hans Hanze, he wrote his first opera, Greek, for the Munich Biennale festival - it premiered in 1988 with great success.
From 1989, Turnage held as post at the City of Birmingham Symphony Orchestra with Sir Simon Rattle, until 1993. This gave rise to his important works, Three Screaming Popes, Kai, Momentum and Drowned Out.
In the 2000s, Turnage struck gold (or rather, silver) with his second full-length opera, The Silver Tassie. After its premiere at English National Opera, it won the South Bank Show and Olivier Awards for Opera in 2001.
He was appointed Composer in Residence with the London Philharmonic from 2006 - 2010, and wrote his first violin concerto for Christian Teztlaf.

Did you know?
Turnage is a big fan of all things Oliver Knussen, especially his Ophelia Dances, which he described in an interview with The Guardian as the 'perfect miniature from the best ears in the business'.
Eureka moments, US premieres, an Armenian oboe - find out why Breaking Bad actor Bryan Cranston needs Turnage's latest piece
Mark-Anthony Turnage, Speranza - Video