Michael Tippett
Biography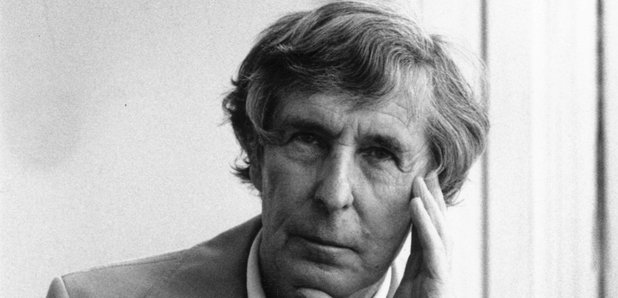 Michael Tippett (1905–1998) was an English Composer. While other composers have been content to write music, for him composition always meant creating an art that embraces the whole of life's experience.
Life and Music
His first opera, The Midsummer Marriage, premiered at Covent Garden in 1955, was not well received. Following the advice of TS Eliot, Tippett wrote the libretti for all his operas.
Tippett certainly had a way of absorbing the spirit of the times. In the trenchant realism of The Ice Break of 1977, he confronted the issue of race, not in a doctrinaire way but with the same fellow-feeling that led him to use spirituals in A Child of Our Time.
His parents - a suffragette mother and a Victorian businessman father who read widely and invested badly - gave him a stubborn streak that enabled him to survive years of obscurity as a student, schoolmaster and conductor in the 1920s and 1930s.
He was on good terms with prolific opera composer Benjamin Britten, yet he avoided the Aldeburgh Festival scene, preferring the solitary life at his home among the chalk downs. He was closed to William Walton, who amused him with anecdotes about his patrons, the eccentric Sitwell family.
As director of music at Morley College from 1940 to 1951, he put on pioneering performances of Purcell and Monteverdi.
In the late 1960s he became director of the straight-laced Bath Festival, and held pop concerts with the group Led Zeppelin.
He travelled the world, fascinated by the diversity of mankind in general and North America in particular.
He was an active figure right up until his death in 1998, completing an orchestral work, The Rose Lake, written in 1993 and premiered by the London Symphony Orchestra as the highlight of the Barbican Festival in 1995.
Did you know?
In 1943 Tippett spent three months sewing mailbags in the Scrubs - he'd chosen prison over the softer options preferred by other conscientious objectors.
Michael Tippett was 86-years-old when he conducted his own work A Child of Our Time on this striking, taunt recording
This disc from Mark Padmore and Roger Vignoles should silence those critics who've dismissed Tippett as outdated