Rachel Portman
Biography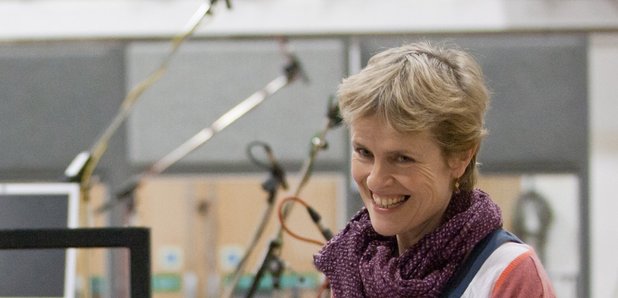 Born in west Sussex in 1960, Academy award winning Rachel Portman is one of the UK's most prolific composers of film and television soundtracks. She is married to film producer-director Uberto Pasolini. The couple has three children.
- She started composing music at the age of 14.
- It was whilst reading music at Oxford University that she became interested in writing music for film and theatre productions.
- Her early experience was gained composing music for television programmes. Credits include Oranges Are Not the Only Fruit, Mike Leigh's Four Days in July and Muppet maestro Jim Henson's Storyteller series.
- Rachel was the first female composer to have been nominated for an Oscar. She scooped the award for The Cider House Rules in 1999. She was subsequently nominated the following year for Chocolat.
- Rachel has also worked on the children's opera, The Little Prince. She has also written a musical based on Laura Ingalls Wilder's Little House on the Prairie books.
- Portman became the first woman to win the Richard Kirk award at the 2010 BMI Film and TV Awards. The award is given to those who have made a significant contribution to film and TV music.
- Rachel has worked with some of the most famous names in movie directing including Roman Polanski, Jonathan Demme and Robert Redford.
- She was appointed Officer of the Order of the British Empire (OBE) in the 2010 New Year Honours.
Did You Know?
Her first film score was for the 1982 film, Privileged. It starred a very young Hugh Grant who was then billed as 'Hughie Grant'.
Traditions are changing says Oscar-winning film composer.
Shortly before the release of Never Let Me Go, composer Rachel Portman tells Classic FM about her soundtrack for the film.