Martin O'Donnell
Martin O'Donnell's biography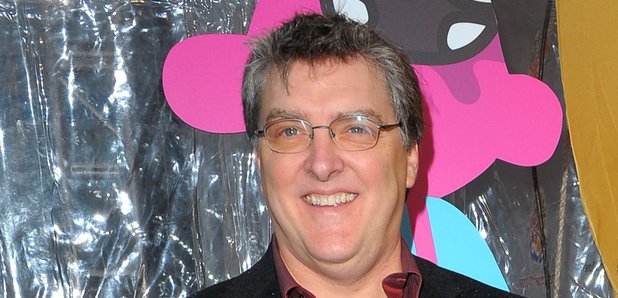 Martin O'Donnell (1955-) is an American composer best known for his video game music including the Halo series
O'Donnell studied music at Wheaton College Conservatory of Music and the University of Southern California
He co-founded a production company called TotalAudio before moving in to video game music saying "I was hoping to find some other medium that would be new and cutting-edge and sort of the Wild West."
TotalAudio produced the music for the game Myth: The Fallen Lords and the company created the music for Septerra Core: Legacy of the Creator
O'Donnell's score for Halo is inspired by Gregorian chant. He's said he wanted the music to be "big, exciting and unusual with a classical orchestra touch to it to give it some weight and stature. We also wanted it to have some sort of 'ancient' feel to it."
Properly atmospheric, crazy reverb.
Discover Martin O'Donnell's video game soundtrack