Morten Lauridsen
Biography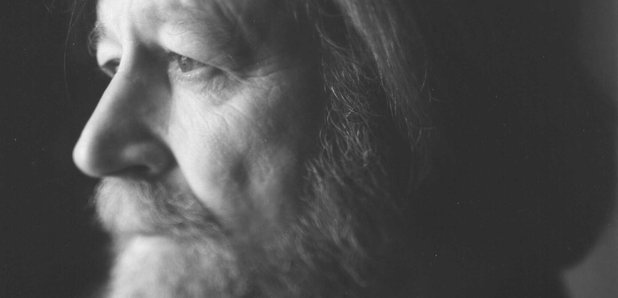 Morten Lauridsen (1943–present) has gained a reputation as one of the greatest living American composers for his vocal music.
Life and Music
Morten Lauridsen's mother worked as a bookkeeper but played the piano in her free time. Morten listened to her playing and singing from an early age and fell in love with music. He began playing the piano himself aged eight and a couple of years later he started the trumpet.
Lauridsen has been Professor of Composition at the University of Los Angeles' Thornton School of Music for more than 35 years.
He has written seven vocal cycles: Les Chansons des Roses (Rilke), Mid-Winter Songs (Graves), Cuatro Canciones (Lorca), A Winter Come (Moss), Madrigali: Six Firesongs on Renaissance Italian Poems, Nocturnes, and Lux Aeterna.
In 2007, Lauridsen received the USA government's highest honour given to artists, the National Medal of Arts, "for his composition of radiant choral works combining musical beauty, power and spiritual depth that have thrilled audiences worldwide". He collected the award from President Bush in a ceremony at the White House.
Did you know?
Lauridsen worked as a Forest Service firefighter and lookout in Oregon before he went to university.
Discover Morten Lauridsen's requiem
Find out more about Lauridsen's O Magnum Mysterium. Watch and listen to different recordings and download your favourite.
The Schola Cantorum's radiant, crisply nuanced choral sound is wasted on fluent but forgettable works
Classic FM looks at the stories behind the great works. This time it's Morten Lauridsen's O Magnun Mysterium
Top Lauridsen Pieces
Morten Lauridsen (b. 1943 : USA)

Conductor: Edward Higginbottom
Ensemble: Choir of New College, Oxford
Record Label: Decca
Catalog: 275 8053

O Nata Lux

Morten Lauridsen (b.1943 : U.S.A.)

Conductor: Tim Rhys-Evans
Ensemble: ;Serendipity
Record Label: Sain
Catalog: SCD 2503