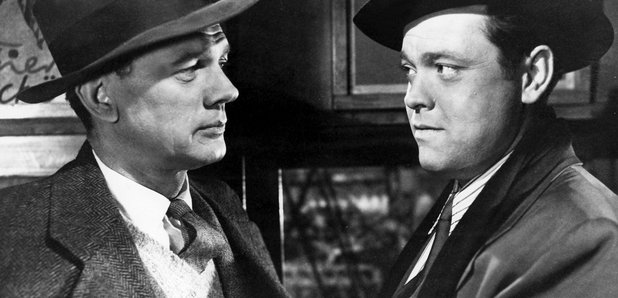 Released : 1949
Director : Carol Reed
Cast : Orson Welles, Joseph Cotten, Trevor Howard
The film : The perfect blending of script, direction, acting and Anton Karas's music goes some way to demonstrating why this remarkable film is still regarded as one of the greatest thrillers ever made.
The score : Karas was an unknown zither player performing in a Vienna wine-garden. Director Reed later moved Karas to London, where the musician spent six weeks working on the score. The Harry Lime Theme became a best-seller; by November 1949, 300,000 records had been sold in Britain. The trailer for the film stated that "the famous musical score by Anton Karas" would have the audience "in a dither with his zither".