Zadok the Priest, as you've never heard it before.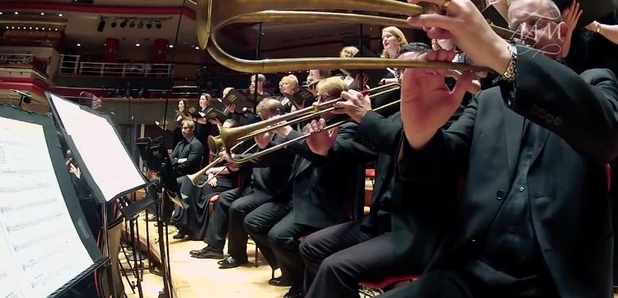 There have been a few classical music 'shreds' over the past few months (pro videos with comically ridiculous music inserted).
When it comes to Handel, things are always regally grand. Aptly this shred is absolute gold.
Apparently members of the 'Trans Siberian March Band' spent their entire bank holiday Monday making the video. We say it was time very well spent.