Guido d'Arezzo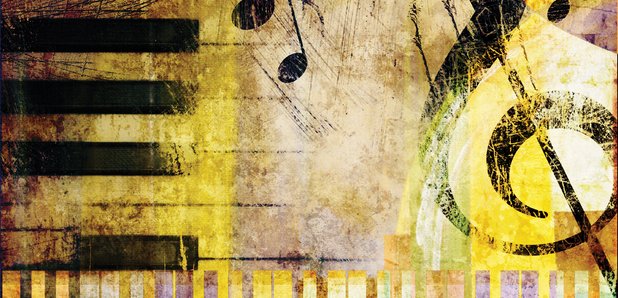 Guido d'Arrezo was one of classical music's earliest yet most influential figures. Born in either the year 991 or 992 (no one is quite sure exactly when), he was a Medieval Benedictine monk whose new approaches laid the foundations for pretty much all music composed after him.
If you've ever wondered who we have to thank for all those notes and dots on the pages of musical manuscript paper, you've found your man: Guido d'Arrezo, a medieval Italian academic, who invented the system of musical notation which we still use today.
His real name was Guido Aretinus, with the "d'Arezzo" coming from the fact that he was a monk in the Italian region of Arezzo, where he lived out the end of his life.
d'Arezzo was quite the innovator: in addition to inventing musical notation, he also challenged the status quo in various monasteries where he lived and practised as a monk. In his writings, d'Arezzo chronicled his attempts to make changes to some of the approaches to liturgical singing – changes that led to him being evicted from the very monasteries he expressed his faith in.

Did You Know?
d'Arrezo has a competition named after him, which still exists to this day: Italy's International Guido d'Arrezo Polyphonic Contest.