Giulio Caccini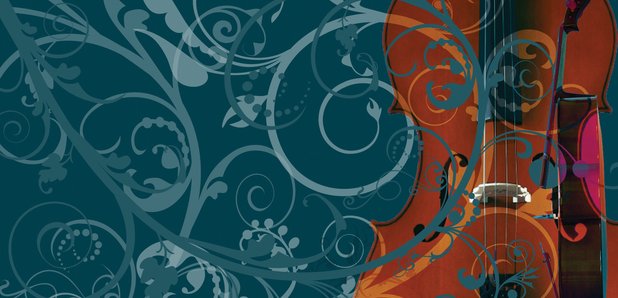 The early Baroque composer Giulio Caccini was an incredibly influential composer in his time – but today, he's best remembered for a piece of music he didn't actually compose.
Caccini was born in October 1551 into a modest family but he went on to achieve great things. His father was a carpenter by trade, who encouraged his son's love of music.
Along with Monteverdi, Caccini was crucially important in the founding of the genre of opera. Not only did he compose some of the first ever operas – he also taught operatic singing to a whole generation of performers for whom this approach to music was entirely new.
As a tenor, Caccini was in much demand for his fine voice, regularly performing at important state functions.
In addition to his tenor talents, Caccini was a harpist – and he often accompanied singers performing his own music. In fact, Caccini found quite considerable fame and fortune across Italy through playing his works, which were both accessible and popular.
Giulio Caccini should not be confused with his son, Francesca Caccini – who, rather confusingly, was also a composer – or his brother, Giovanni Caccini, who was a famous sculptor.
Caccini was a fiercely ambitious composer, who was also a rather scheming and nasty character. He once took great delight in making public the news of an illicit affair, which subsequently led to the murder of the adulterous lady in question by her furious husband.

Did You Know?
Caccini's Ave Maria has been performed by all sorts of classical crossover singers – from Katherine Jenkins to Hayley Westenra – but it wasn't actually written by him. Despite being frequently attributed to Caccini, the piece wasn't composed until as late as 1970, by a pop composer called Vladimir Vavilov. After Vavilov's death, the Ave Maria was misattributed to Caccini – and, ever since, it's been known as 'Caccini's Ave Maria'.
Find out more about Caccini's Ave Maria. Watch and listen to different recordings and download your favourite.