Ilan Eshkeri
Biography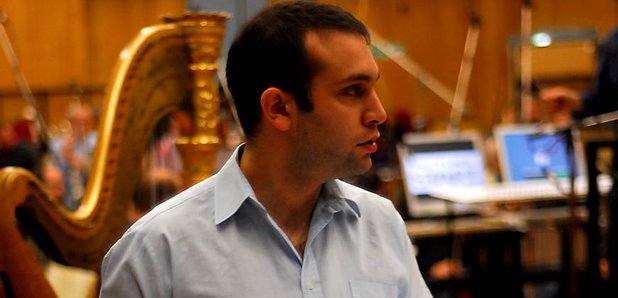 The British composer whose diverse career has spanned film scores to collaborations with contemporary artists.
Born in London, Eshkeri learned to play the violin and guitar from a young age and went on to play in a rock band.
He learnt the art of film composition at the hands of Michael Kamen, Edward Shearmur and Steve McLaughlin.
He received his big break following his work on the film Back to Gaya and was asked to score the soundtrack to Layer Cake for which he received a nomination at the World Soundtrack Awards.
Following his work with Matthew Vaughn on Layer Cake in 2004 he struck up a firm friendship and was asked to compose the score to Stardust, which won Best Original Score at The International Film Music Critics Association Award in 2007.
He also went on to score the soundtracks to Kick Ass and The Young Victoria for which the soundtrack topped the classical music charts for several weeks and saw him nominated for an Ivor Novello in 2010.
Eshkeri was commissioned to write for the esteemed pianist Lang Lang.
He has been responsible for the arrangements of Annie Lennox's best- known songs for her concerts with a full symphony orchestra.

Did you know?
Eshkeri recently scored the soundtrack to Ralph Fiennes' Shakespearean directorial debut Coriolanus.
You voted in your thousands. Now the chart has been revealed. What is the UK's favourite film score?
A trailer for the sequel to the much-loved Christmas animation The Snowman has been released, featuring a snippet of the soundtrack which includes a host of classical stars
We speak to the man behind the music for Ralph Fiennes' daring new interpretation of Shakespeare