Geoffrey Alan Burgon
Biography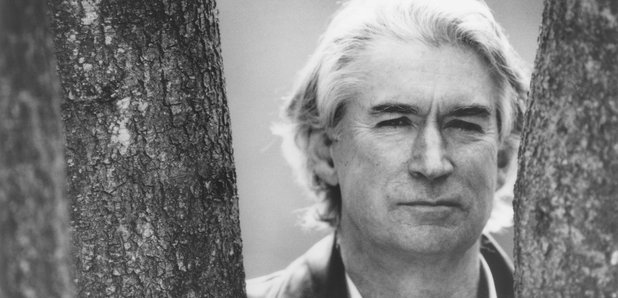 Award-winning composer Geoffrey Burgon was born in Hampshire in 1941 and is probably best known for his work as a TV and film composer.
- A self-taught trumpet player, Burgon entered the Guildhall School of Music and Drama. Under the tutelage of composer Peter Wishart, he soon found his interests shifting towards composition instead of playing.
- Dedicating himself to his craft, Burgon suffered years of poverty until critical success saw him cross over to a wider audience and financial stability.
- So warm was the reception to his Requiem at the Three Choirs Festival in 1976 that he secured a number of compositions from a variety of organisations.
- He won two Ivor Novello Awards for his TV work
– 1979's Tinker, Tailor, Soldier, Spy and Brideshead Revisited in 1981. - Among the films he scored was 1979's controversial Monty Python's Life of Brian.
- He was nominated for a total of five BAFTAs and won the award for Best Original Television Music for Longitude (2001) and The Forsyte Saga (2003).
- He died in 2010 after a short illness.
Did You Know?
Burgon scored the music for two Tom Baker-era Dr Who stories – Terror of the Zygons and The Seeds of Doom.
One of the greatest TV series ever gave us one of the finest theme tunes too.
The acclaimed British composer, famed for his TV and film scores, died peacefully last night in the company of family.
Top Burgon Pieces
Brideshead Revisited - Theme

Geoffrey Burgon (b.1941 : England)

Conductor: Geoffrey Burgon
Ensemble: Philharmonia Orchestra
Record Label: Silva Screen
Catalog: FILMCD 117

Nunc Dimittis

Geoffrey Burgon (b.1941 : England)

Conductor: Matthew Owens
Ensemble: ;Choir of Wells Cathedral
Record Label: Classic FM
Catalog: CFMCD 53

The Chronicles of Narnia - Aslan's Theme

Geoffrey Burgon

Conductor: Geoffrey Burgon
Ensemble: Philharmonia Orchestra
Record Label: Silva Screen
Catalog: SILCD 1199