Charles Dutoit
Biography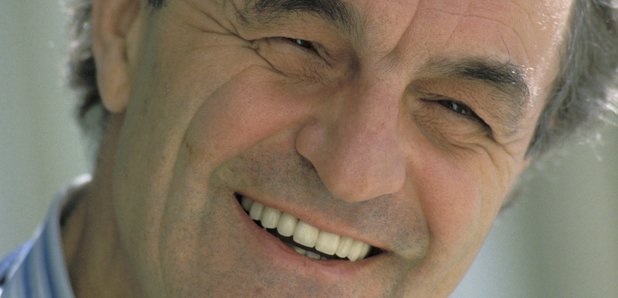 Charles Dutoit is a Swiss conductor renowned for his interpretations of French and Russian contemporary music.
Life and Music
Charles Dutoit was born in Lausanne, Switzerland in 1936. He studied there and graduated from the Geneva Conservatory where he won first prize in conducting; then he went to the Music Academy in Siena by the invitation of Alceo Galliera.
When still in his early 20's, Charles Dutoit was invited by Von Karajan to lead the Vienna State Opera. He has since conducted regularly at the Royal Opera House, Covent Garden, the Metropolitan Opera, New York and the Deutsche Oper, Berlin. He also led a highly acclaimed new production of Berlioz's masterpiece Les Troyens at the Los Angeles Music Center Opera.
In 2003, he began a series of Wagner operas - Der Fliegende Holländer and the complete Ring Cycle - at the Teatro Colon in Buenos Aires.
For 25 years (1977 to 2002) Charles Dutoit was Artistic Director of the Montreal Symphony Orchestra, a dynamic musical partnership recognised the world over.
He has also been closely associated with the Philadelphia Orchestra since his debut in 1980. In 1990 he became Artistic Director and Principal Conductor of the Orchestra's summer festival at the Saratoga Performing Arts Center in upstate New York and he led the Orchestra in a series of distinctive recordings.
Dutoit has been invited each season to conduct other major orchestras of the United States, including those of Boston, New York, Los Angeles, Chicago, San Francisco and Pittsburgh.
Did you know?
Motivated by his passion for history and archaeology, political science, art and architecture, Charles Dutoit has travelled in all 196 nations of the world. He maintains residences in Switzerland, Paris, Montreal, Buenos Aires and Tokyo.
Charles Dutoit: 10 facts about the great conductor
The great Swiss conductor Charles Dutoit is currently the Principal Conductor and Artistic Director of the Royal Philharmonic Orchestra. Find out more about his illustrious career.
Yuja Wang & Charles Dutoit - Prokofiev
Top Charles Dutoit Pieces
Camille Saint-Saens (1835-1921 : France)

Conductor: Charles Dutoit
Ensemble: Philharmonia Orchestra
Record Label: Classic FM
Catalog: CFM FW 036

Piano Concerto No. 2 in F minor Opus 21 (1)