Win tickets to see Haydn's epic Creation, with a luxurious night's stay at the Priory Hotel, Wareham
17 January 2018, 12:46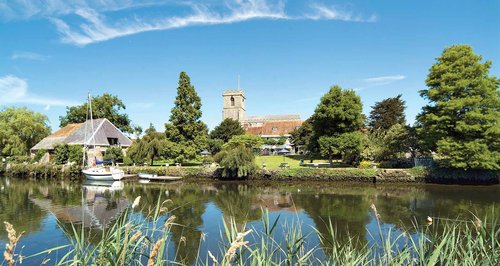 We're giving you the chance to experience Haydn's masterpiece, The Creation, performed by star soloists and Classic FM's Orchestra in the South of England the Bournemouth Symphony Orchestra, with a luxury night's stay at the nearby Priory Hotel – a member of the prestigious Pride of Britain Hotel group.
For Haydn, The Creation was a summation of his religious convictions as well as his life's work as a composer. Every one of his scores ended with the inscription "Laus Deo" (God be Praised) or "Soli Deo Gloria" (For the Glory of God alone), and never was it more fitting than at the end of this illuminating oratorio.
It still speaks eloquently to believer and non-believer alike with its lively arias and rousing choruses, and this, in the end, was what Haydn hoped his music would do. The opening is one of Haydn's most gripping strokes of genius, a depiction of the chaos that reigned before the birth of the world. Fragmented themes, shocking dissonances and unexpected instrumental flourishes conjure a vision of a tumultuous universe.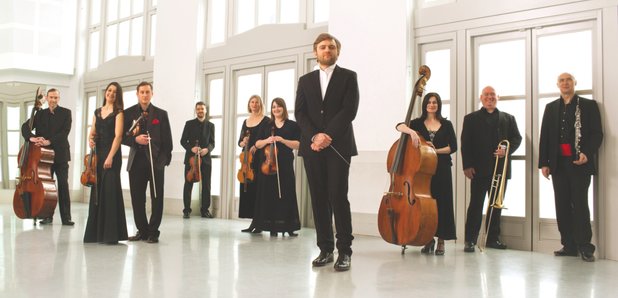 You could experience the majesty of this life-affirming piece in person at the Lighthouse, Poole on 28 February. Winning two tickets to the performance, you and a guest will also be welcomed at the nearby Priory Hotel in Wareham, to enjoy a luxury night's stay as part of the prize.
The Priory is an intimate, boutique, country house hotel, located on the River Frome. The setting is beautifully idyllic, somewhere you can really spoil yourself. Steeped in history, with open views of the countryside, the hotel is perfect for those wishing to enjoy the comforts and ambience of a quintessential English country house hotel. The Priory is a member of the highly regarded Pride of Britain hotel collection; an exclusive consortium of luxury, privately owned hotels.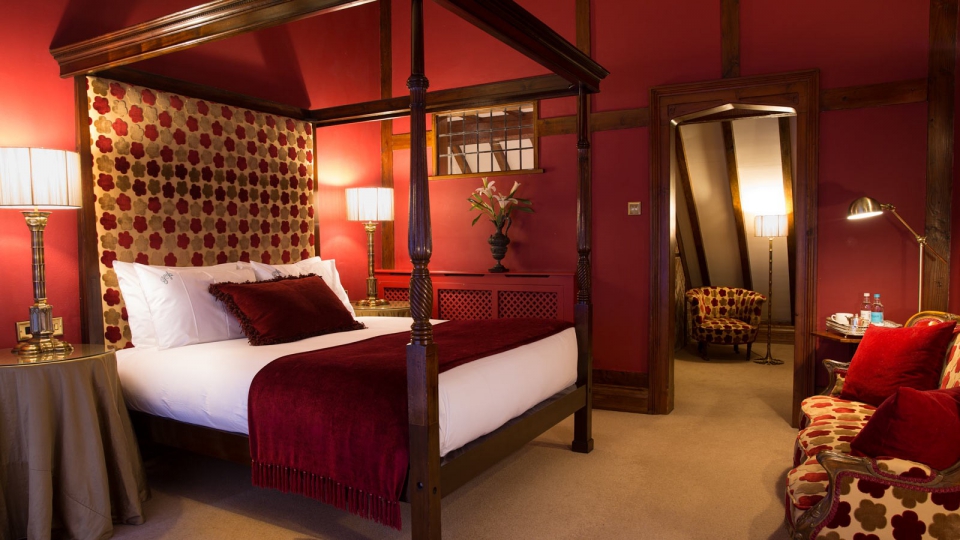 What better way to top off a wonderful evening of world-class music than with a night of indulgence? The lucky winners will enjoy a luxurious night's stay in the Priory's 'Mallard' Suite with complimentary breakfast the following morning. Not only this, there will be a bottle of house champagne provided to enjoy before the concert!
To be in with a chance of winning, just answer the question below.
Delivered in Partnership with Pride of Britain Hotels
Classic FM is proud to partner with Pride of Britain Hotels – Britain's leading luxury and boutique hotel collection. To find out more about Pride of Britain's collection of 50 independent, mostly family-owned hotels in some of the most beautiful locations around the British Isles, click here.