Win an unforgettable break in London with the National Portrait Gallery and The Goring Hotel
25 July 2017, 16:27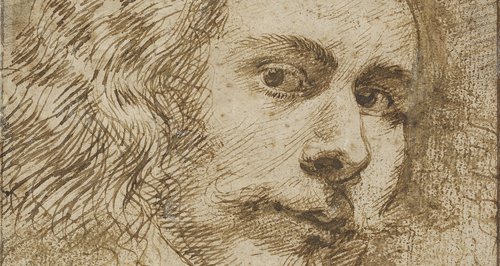 We have teamed up with The National Portrait Gallery to offer you a pair of tickets to their ground-breaking exhibition The Encounter: Drawings from Leonardo to Rembrandt.
We're giving you the chance to see 50 drawings from Britain's finest collections by artists including Leonardo da Vinci, Holbein and Rembrandt.
The Encounter: Drawings from Leonardo to Rembrandt brings together outstanding masterpieces of the Renaissance and Baroque, many rarely seen, and some not displayed for decades.
It's the must-see exhibition which gives you the chance to see hidden treasures. Exploring the encounter between artist and sitter, The Encounter highlights the importance of drawing in the artistic process.
Your prize will also include a copy of the exhibition catalogue and afternoon tea for two at the gallery's beautiful Portrait Restaurant, which boasts views across London.
See our events page for further details about the exhibition itself.
Delivered in Partnership with Pride of Britain Hotels
As part of your break in London, you will be treated to a one-night stay in one of The Goring's Belgravia Suites, with English breakfast the following morning.
Impeccably English and perfectly individual, The Goring features 69 sumptuous suites and rooms, each uniquely decorated with the finest furnishings. With a Michelin-starred restaurant and a world-renowned afternoon tea, The Goring offers stunning yet relaxed dining. As the last remaining family-owned luxury hotel in London, it is renowned for its warm, intimate atmosphere and personalised service.
Located in Belgravia, it is perfectly placed for London's spectacular sights and style. The iconic walls of Buckingham Palace border the area and nearby Knightsbridge, Mayfair and Sloane Street make for a fashionable stay.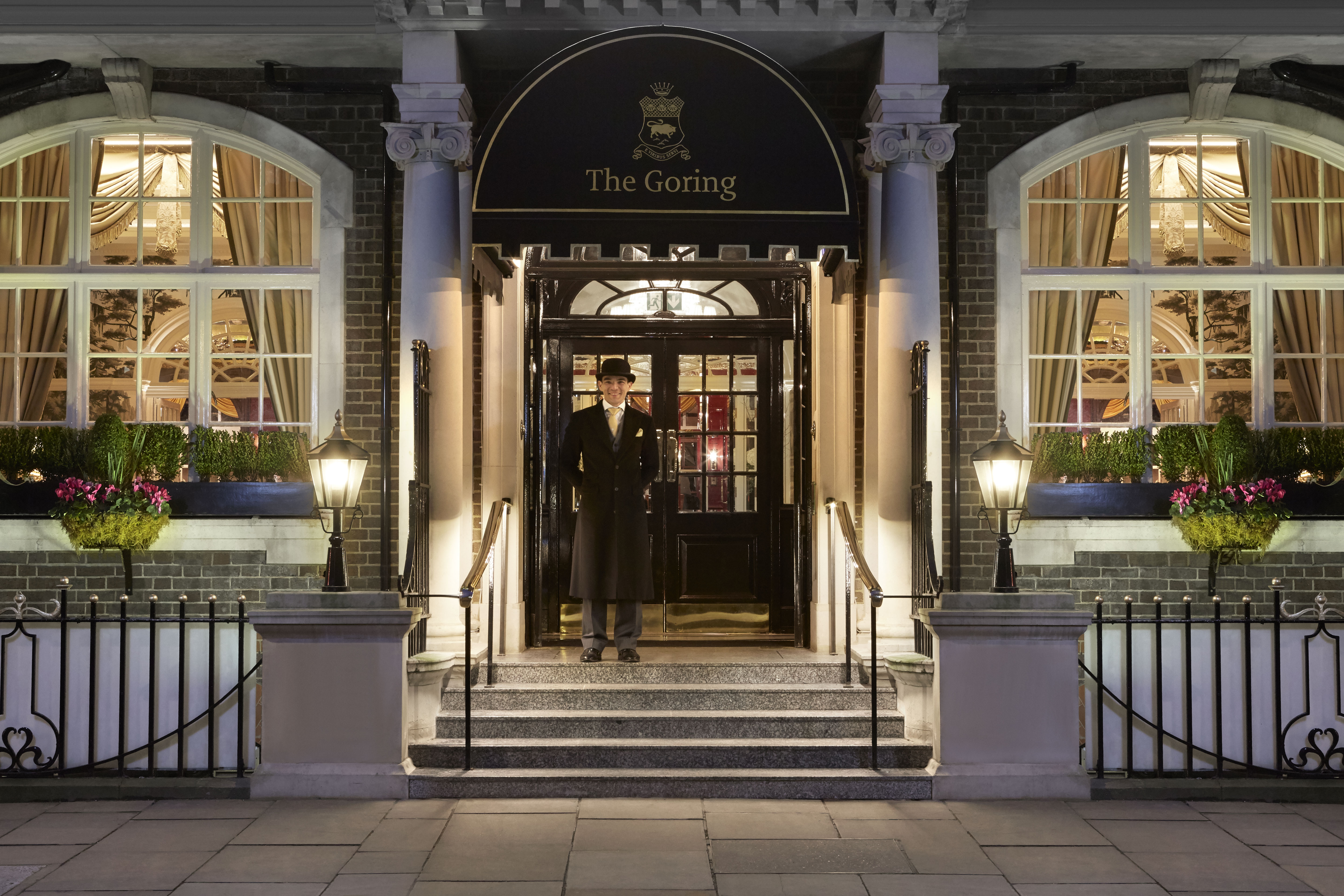 Classic FM is proud to partner with Pride of Britain Hotels – Britain's leading luxury and boutique hotel collection. To find out more about Pride of Britain's collection of 50 independent, mostly family-owned hotels in some of the most beautiful locations around the British Isles, click here.

Ticket Information:
3 July – 22 October 2017
Tickets with donation: Full price £10 / Concessions £8.50
Tickets without donation Full price £8 / Concessions £6.50
Free for Members and Patrons
Open late on Thursday and Friday
Curators: Dr Tarnya Cooper & Dr Charlotte Boland
#TheEncounter
npg.org.uk/encounter
To enter the competition to win a pair of tickets to The Encounter: Drawings from Leonardo to Rembrandt, simply answer the question below by 23.59 on 14th September 2017.

Photo credit: Self-portrait (detail) by Unknown Dutch or Flemish Artist c.1625-35. © Ashmolean Museum, University of Oxford