Win a luxury break in Cornwall, and tickets to Lusty Glaze cove's 'Symphony by the Sea'
3 July 2017, 00:00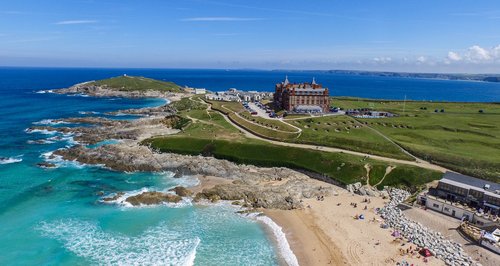 We're giving you the chance to escape to the seaside this August, with a luxury stay at the Headland Hotel and Spa, and tickets to the Symphony by the Sea at Lusty Glaze cove – all thanks to Pride of Britain Hotels.
Come and discover the finest of the Cornish coastline!
You'll enjoy two nights stay in a 'Splendid' room at The Headland, with the chance to indulge yourself in their five-bubble rated spa, and take in the stunning seascapes from the lounges. Your taste-buds will be tantalised as you enjoy a meal on one night in the two-rosette awarded Samphire Restaurant, including a bottle of wine.
Then, on Friday 4th August make your way to the truly atmospheric Lusty Glaze cove – recently voted Sunday Times Beach of the Year - to take in the musical spectacular that is 'Symphony by the Sea'. This event sees breathtakingly beautiful compositions performed by the Cornish Sinfonia Orchestra against the backdrop of Cornwall's rugged coastline.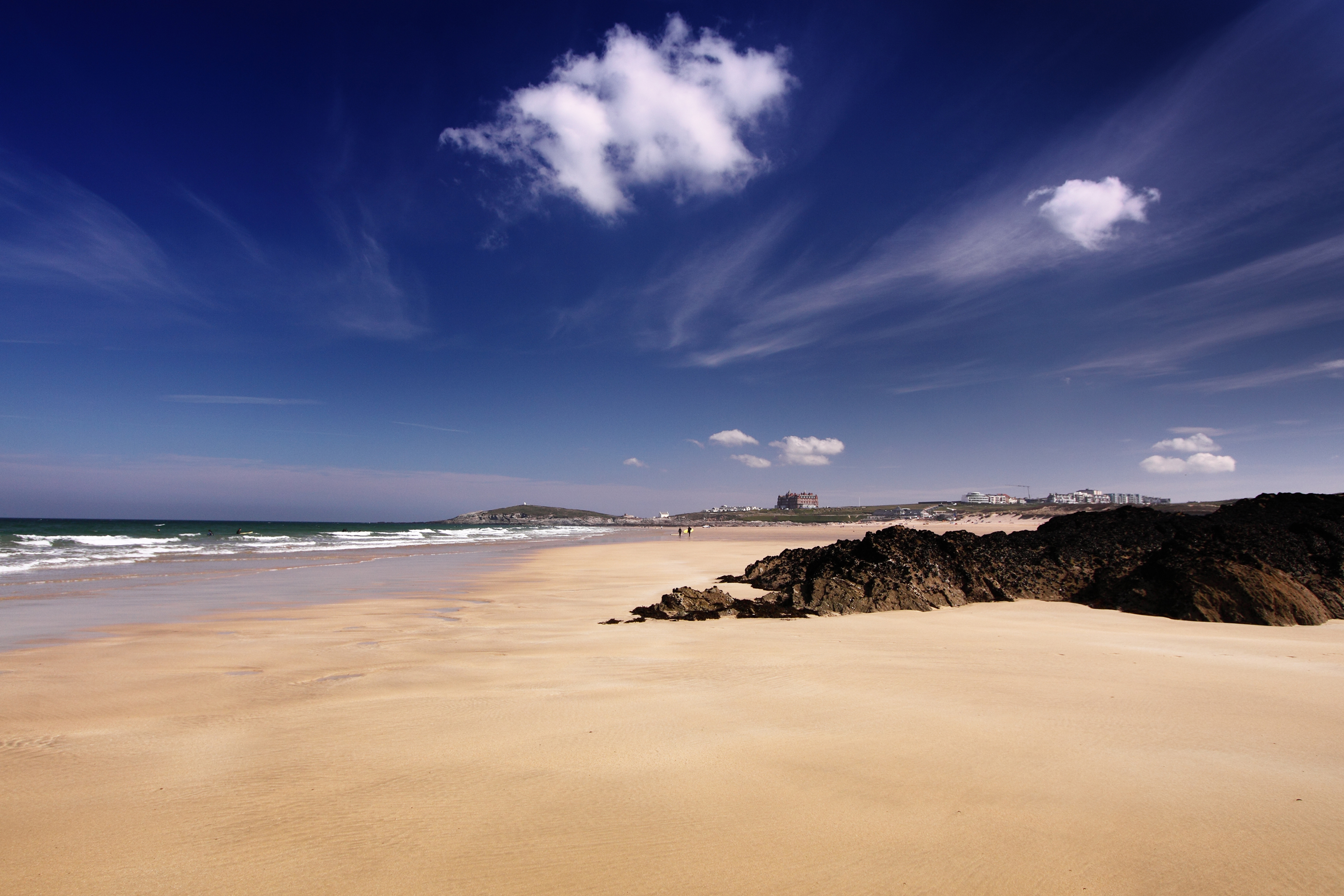 The 37-strong ensemble will perform scores from the mainstream masters of classical music including popular classics and some flag waving favourites, culminating in perhaps Cornwall's finest choreographed firework display of 2017. For more information, visit their website.
Delivered in Partnership with Pride of Britain Hotels
Classic FM is proud to partner with Pride of Britain Hotels – Britain's leading luxury and boutique hotel collection. To find out more about Pride of Britain's collection of 50 independent, mostly family-owned hotels in some of the most beautiful locations around the British Isles, click here.