Win an amazing set of Berlin Philharmonic Orchestra recordings
It's Berlin Philharmonic Orchestra Week on Classic FM and three lucky entrants will each win a spectacular collection of great recordings.
All this week on Classic FM, we are paying tribute to one of the world's greatest orchestras, the Berlin Philharmonic. Each night, the Classic FM Full Works Concert will be presenting a special concert by the legendary orchestra.
To celebrate you can enjoy the concert programme again as well as more than 1000 works interpreted by the Berlin Philharmonic and a who's who of classical music in the Digital Concert Hall with a free 48 Hour Ticket CLASSICFM. Valid until 30 November 2015. Click here to get your Ticket >
And now you can make the magic last longer. Three entrants will win sets of the following superb recordings: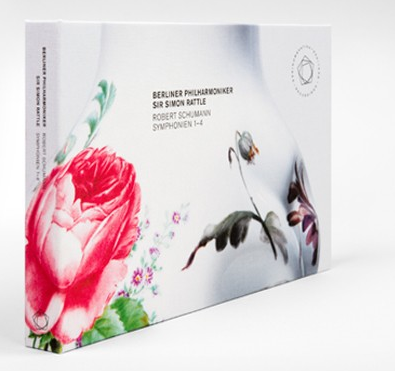 Sir Simon Rattle conducts the Schumann Symphonies
The Berlin Philharmonic launched their own label in 2014 with this recording of all Schumann's symphonies under their present chief conductor Sir Simon Rattle. The premium CD Edition has been praised by the critics and the public alike. WATCH: More about this >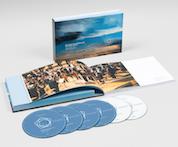 Sibelius Symphonies
The latest release on Berliner Philharmoniker Recordings, in celebration of Sibelius's 150th birthday.
WATCH: More about this recording >
Schubert Symphonies, Masses and Alfonso & Estrella
The award-winning complete symphonies of Schubert plus his masses and opera, staring Christian Gerhaher and Jonas Kaufmann.
WATCH: More about this recording >
Bach's St Matthew Passion and St John Passion
This St Matthew Passion, a semi-staged version by Peter Sellars, was considered by Sir Simon Rattle as "the single most important thing we ever did here". Enjoy it here along with a copy of the award-winning St John Passion.
WATCH: More about the St Matthew Passion >
WATCH: More about the St John Passion >
Find out more about Berlin Philharmonic recordings

TO ENTER, JUST ANSWER THE QUESTION AND SUBMIT YOUR DETAILS USING THE FORM BELOW: