Yehudi Menuhin: The Master Musician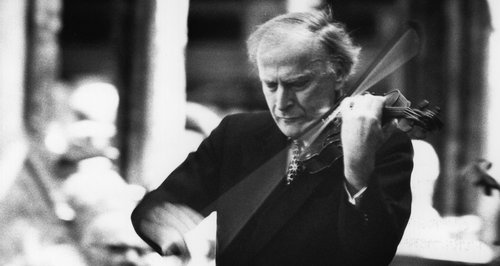 Humphrey Burton ends his 20-part series marking the centenary of the birth of the world-famous violinist and conductor.
Classic FM has been marking the centenary of the legendary Yehudi Menuhin with a special 20-part series, presented by Menuhin's official biographer Humphrey Burton.

Menuhin was a much-loved figure in the United Kingdom. Although born and raised in the United States, he lived in London, took British citizenship and eventually became first a knight of the realm and then a peer.
In 1996, Classic FM first broadcast a series to mark his 80th birthday, also presented by Humphrey Burton. At that time, the great violinist came into the Classic FM studios and spent hours reminiscing about his varied life and extraordinary career for what became a highly acclaimed radio series.

Twenty years later, Classic FM has been re-broadcasting the entire series with fresh commentary, interviews and content.

DISCOVER: Yoga for violinists: a pictorial guide with Yehudi Menuhin >
This week: Saturday 28 May
Tonight, to conclude the series, Humphrey features some of greatest recordings that Menuhin made. These include fruits of Menuhin's collaboration with Stephane Grappelli, and his recording of Elgar's Violin Concerto, under the baton of the composer himself.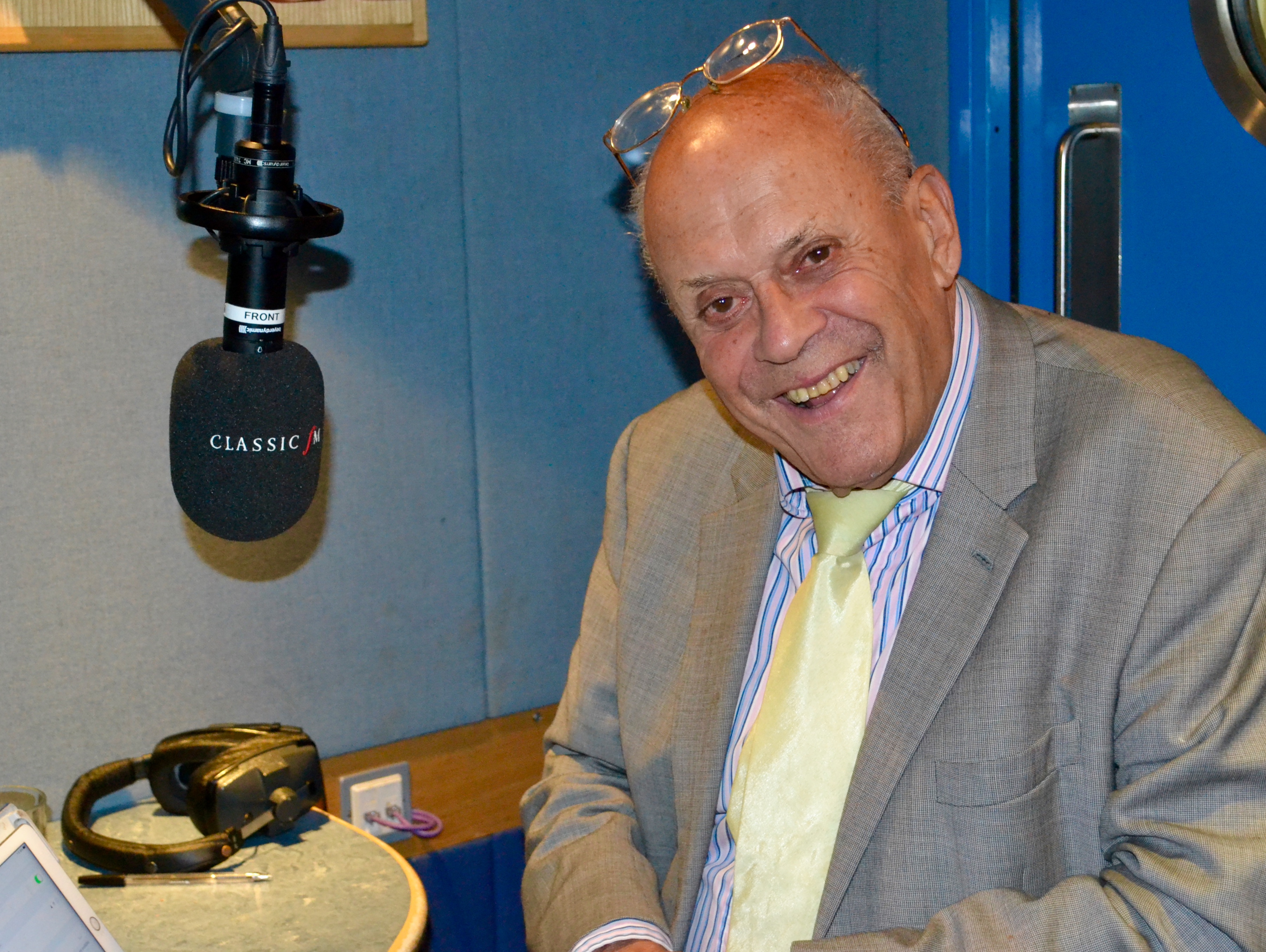 About Humphrey Burton
Humphrey Burton has had a long and distinguished career as a broadcaster, TV director, producer, impresario, lecturer and biographer. In 1965 he won BAFTA's top award of the year for creativity in music programming. Among his innovations were the award-winning arts series Aquarius (1970-75), the Young Musician of the Year competition, and Arena. In a 20-year association with Leonard Bernstein, Humphrey directed more than 170 documentaries and filmed concerts. His biography of Leonard Bernstein was published in 1994. In 2001, Humphrey celebrated his 70th birthday by conducting Verdi's Requiem for charity at the Royal Albert Hall.