Saturday Night at the Movies - Saturday 30 July 2016, 5pm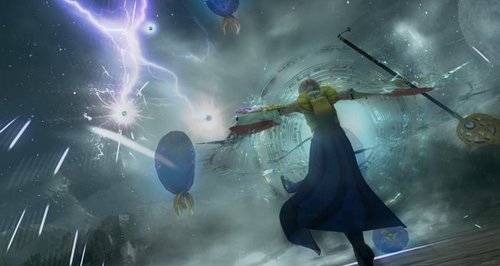 Andrew Collins has compiled a stunning two hours of video game music, based on your suggestions.
This week, Anrdrew returns to the inventive and fascinating world of video game music, with an all-requests special.
Andrew has handed all two hours of the show over to your suggestions.
So expect something by Nobuo Uematsu, creator of the Final Fantasy scores, or Koji Kondo, the man behind the music for Super Mario and Legend of Zelda. And then, there's the music of Michael Giacchino, one of today's top film and TV composers, who himself started out writing music for video games.