The best movie adaptations of books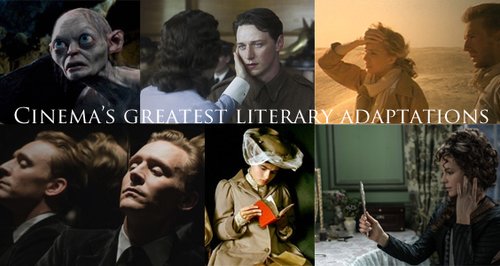 Saturday 18 June, 5pm. Andrew Collins showcases the best films inspired by literature.
This Saturday, Andrew Collins will be marking Independent Bookshop Week, which aims to celebrate independent booksellers in the UK and Ireland.
Andrew will be playing music on Saturday Night at the Movies from great film adaptations of books. And he'll be including many of your suggestions of works of literature that you think have most successfully made the transition to the big screen.
Among the classics, such as Rebecca, there's a chance to hear music from the recent Jane Austen movie, Love & Friendship. And modern literature gets a look in too, including Atonement, The English Patient and High Rise.
And then there's the whole world of fantasy literature to choose from, including a certain boy wizard and the exploits of the Bagginses of Bag End.