Classic FM plays your favourite video game music of 2016
23 November 2016, 14:24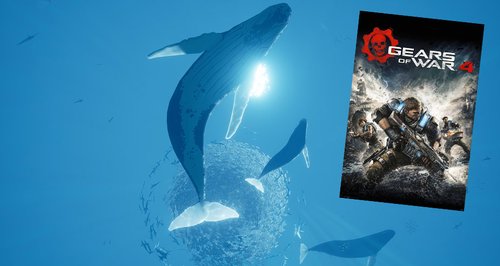 On 10 December 2016, 5pm, Saturday Night at the Movies is all about video game music. Presenter Andrew Collins wants to know your favourite pieces of 2016. Let us know using the form below, text 61812 or tweet @ClassicFM
It's been another vintage year for video game music in 2016. For starters, we had another Austin Wintory classic in Abzu and Gears of War 4 got a soundtrack by Game of Thrones and Westworld composer Ramin Djawadi.
In a Saturday Night at the Movies special on Saturday 10 December, Andrew Collins is playing your video game music requests.
Let us know your favourites of 2016 in the form below and we'll play a selection in the show.